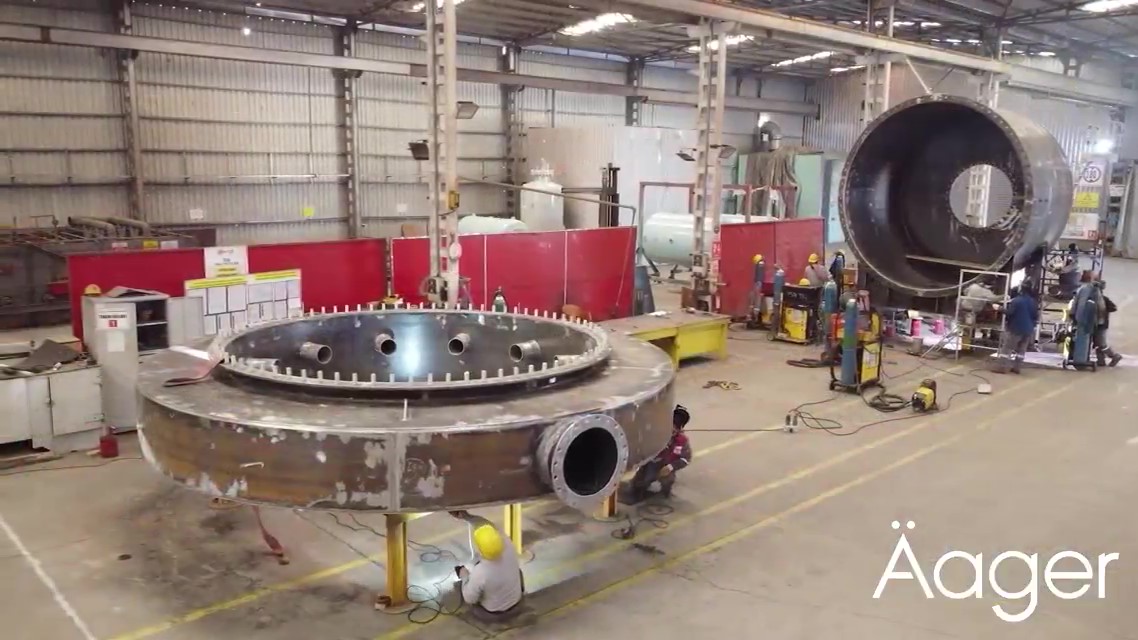 Combustion Chamber | Ergil
Challenge met with innovation at Ergil!
We recently completed a complex project for a leading #mining company in #Turkiye, delivering a bespoke combustion chamber tailored to their unique requirements.
Our commitment to customized solutions and quality supports the growth and success of businesses across various industries.
Connect with us today to discover our innovative and tailored solutions for your operations! #ÄagerGmbH #innovation #miningindustry #combustionchamber #engineering #collaboration