Heat Exchangers
Leading the Way in Heat Exchanger Design & Manufacturing
Shell and tube type heat exchangers are complex equipment and crucial parts of any industrial plant for optimal thermal performance. The right experience and manufacturing methods are key to their design and quality. Our fabrication facility is equipped with the latest technology and dedicated fabrication halls for carbon steel and white products, such as stainless steel, aluminum, and special alloys, to cater to our customers' needs.
U-tube type heat exchangers
One pass straight fix-tube heat exchangers
Two or multiple pass straight fix-tube heat exchangers
Floating head heat exchangers
Efficient Heat Transfer for Enhanced Performance
Heat exchangers are vital components used in various industries to transfer heat between fluids without direct contact. They efficiently manage thermal processes in HVAC, power generation, refrigeration, and chemical processing.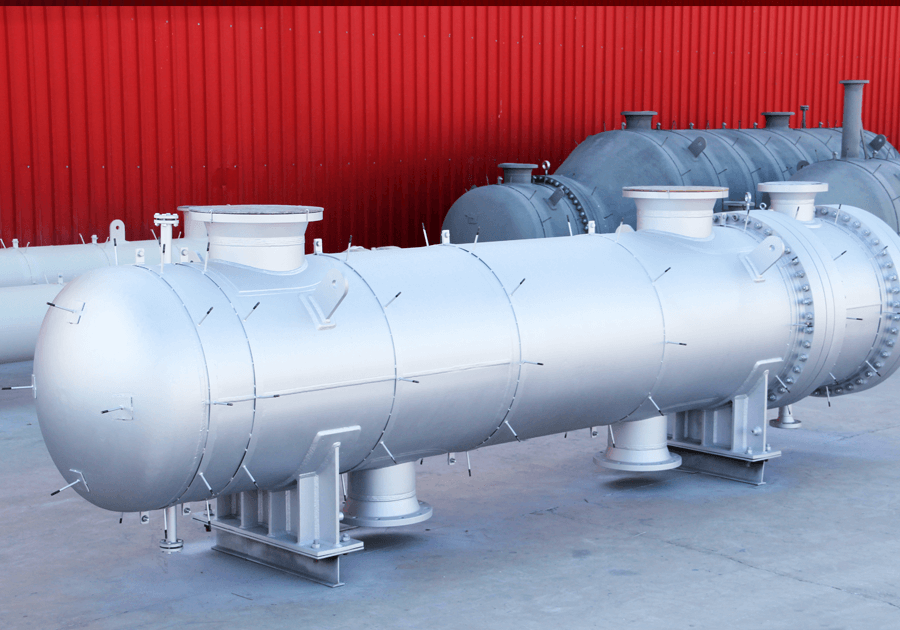 Certified Heat Exchangers
ERGIL has been designing and fabricating custom high-pressure heat exchangers since 1982. Heat exchangers are a very important part of any process system.
Designing and manufacturing heat exchangers requires certain specialization that has to be accredited by industrial authorities.
In this direction, all stations to produce heat exchangers and all materials are chosen and processed according to certain certifications. Also, our teams (both white-collar and blue-collar employees) are trained to meet required standards.
We elevate our specialization to higher standards day by day, and our customers, as well as the feedback we collect from them, are the biggest proof of this.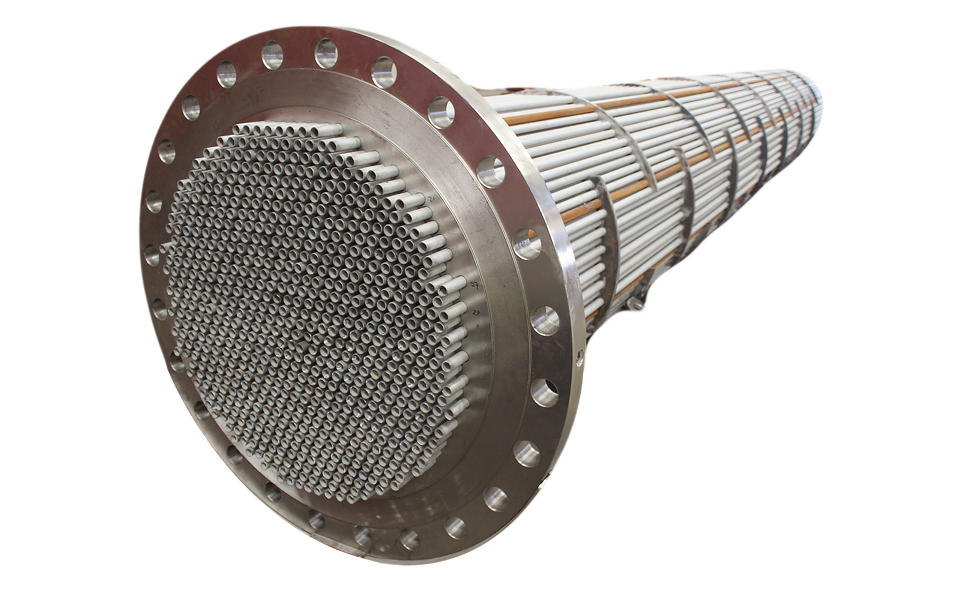 Technology & New Trends
From the conceptual design to commissioning, ERGIL provides unique solutions for shell & tube type heat exchangers.
Keeping customers' requirements in mind, we follow the latest industry standards, regulations, and cost-effective solutions.
In recent years, ERGIL developed its unique manufacturing technology by cooperating with various machinery manufacturers to maximize welding, tube forming, and tube sheet quality efficiency.
Moreover, we invested in the latest technology analysis design software in addition to the development of our in-house design software.
These helped us to manufacture more complex heat exchangers and optimize product quality.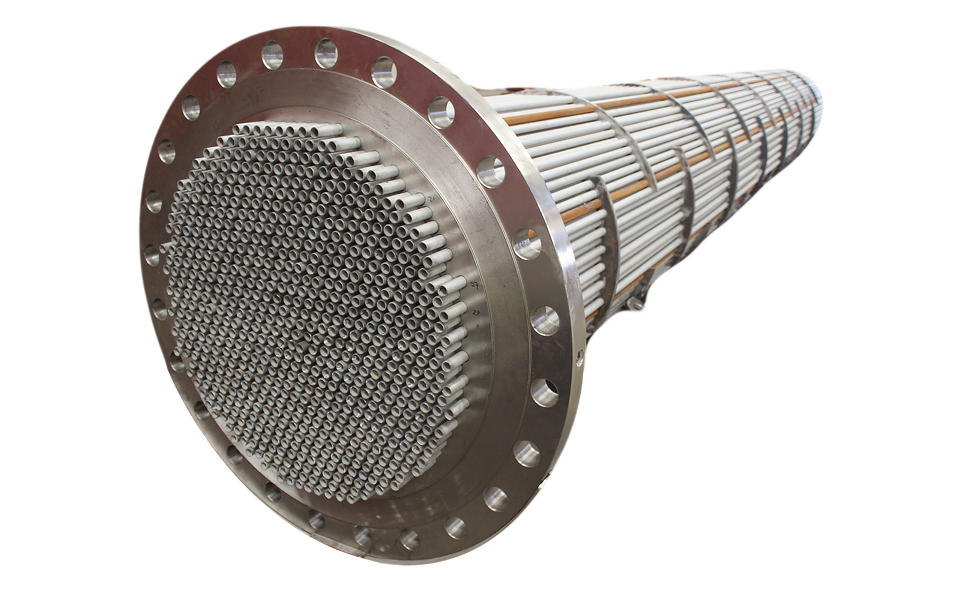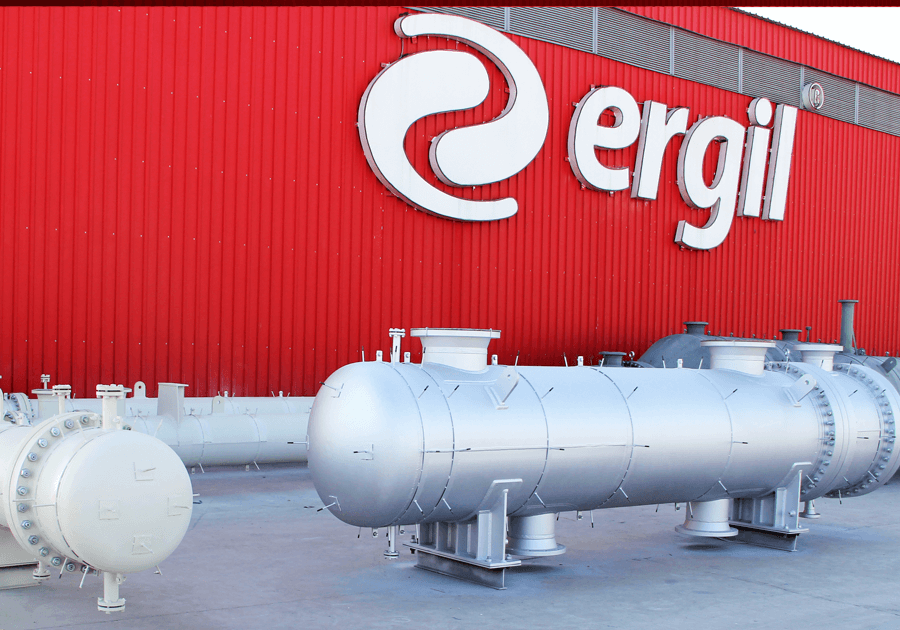 In-House Design Capabilities
We understand the importance of choosing the right design. Our in-house engineering capabilities are blended with our 40 years of heat exchanger project experience.
Our expert team knows what type of design is required for which applications and successfully applies it to major refinery, chemical process plants, and industrial projects.
Our design office is utilising external and internal softwares for thermal, mechanical calculations and FEA analysis requirements.
We are also proud of our pressure vessel design capabilities as per ASME, EN and GOST.
Request A Quote
Do you need a quick quotation? Fill out the below form and expect our reply soon
Discover Our Global Success Stories: Join the Journey of Inspiration!
News, Events & Case Studies
Dive into a World of Knowledge and Insight: Explore Our News, Events, Articles, and Case Studies!
Our people are our biggest asset but the only way to unlock their potential is to invest in the right business systems that encourage innovation.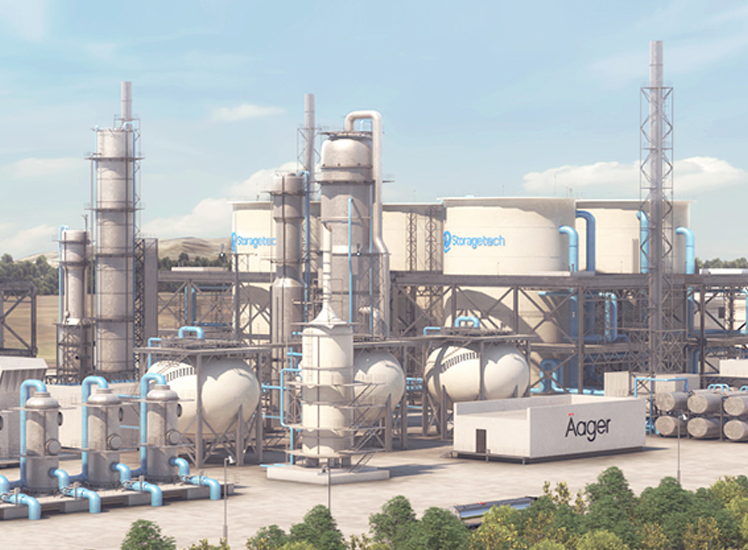 40+ Years in Business
More than 40 years of experience
Easily Reachable
Worldwide Offices and Representatives
Superior After Sales Support
Long-term business partnerships
Certifications
ATEX, ASME, ISO, CE
High-end Production Facility
35,000 square meter manufacturing facility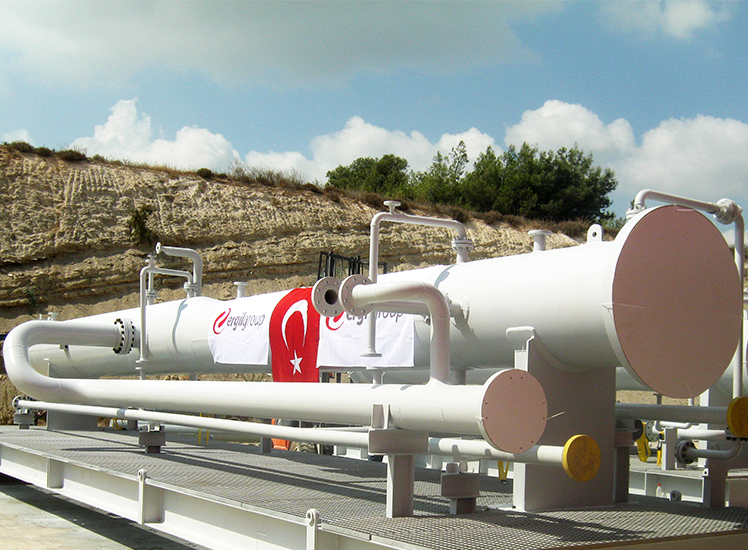 Being leader in manufacturing better, safer, and economical products
Contribute positively to our communities and environments well as to ensure highest level of customer satisfaction through the highest standards of excellence in our products and services, and comprehensive environmental regulations. Working everyday for the creation of better products that protects environment, people and assets.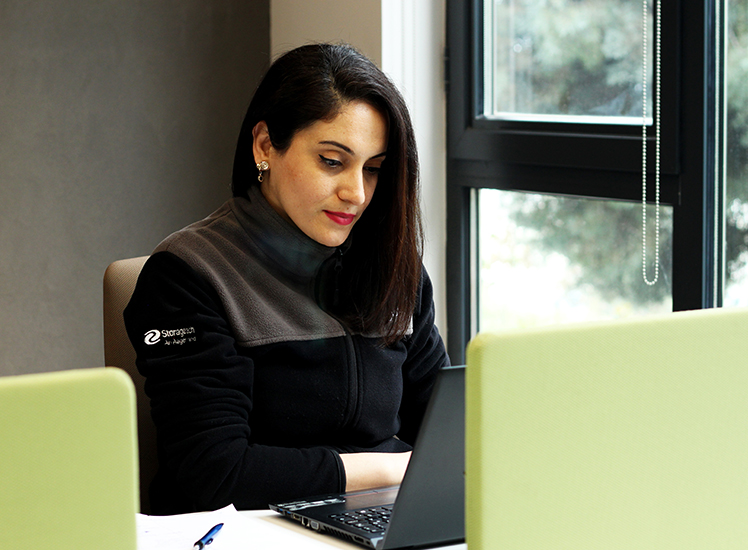 Our history begins in 1938 and goes on together with all our parties.
1983 - Founded
1987 - Added 100. product to its portfolio
1991 - Certified products and services
2005 - Opened its first international office
2010 - Became market leader in 11 countries
2010 - Invested heavily in new manufacturing facility
2015 - Build one of the biggest R&D in its-field
2018 - Became part of Äager