Powering the Future with Precision and Ingenuity
Transforming Challenges into Opportunities through Cutting-Edge Engineering Expertise
Your Trusted Partner in Engineering Excellence
At Ergil, we are a leading provider of multi-discipline engineering services, specializing in a wide range of engineering capabilities to meet the diverse needs of industries worldwide.
With our extensive expertise and commitment to quality, we offer comprehensive solutions in storage tanks, pressurized equipment, filters, exchangers, pigging systems, quick-opening closures, surge vessels, and silencers.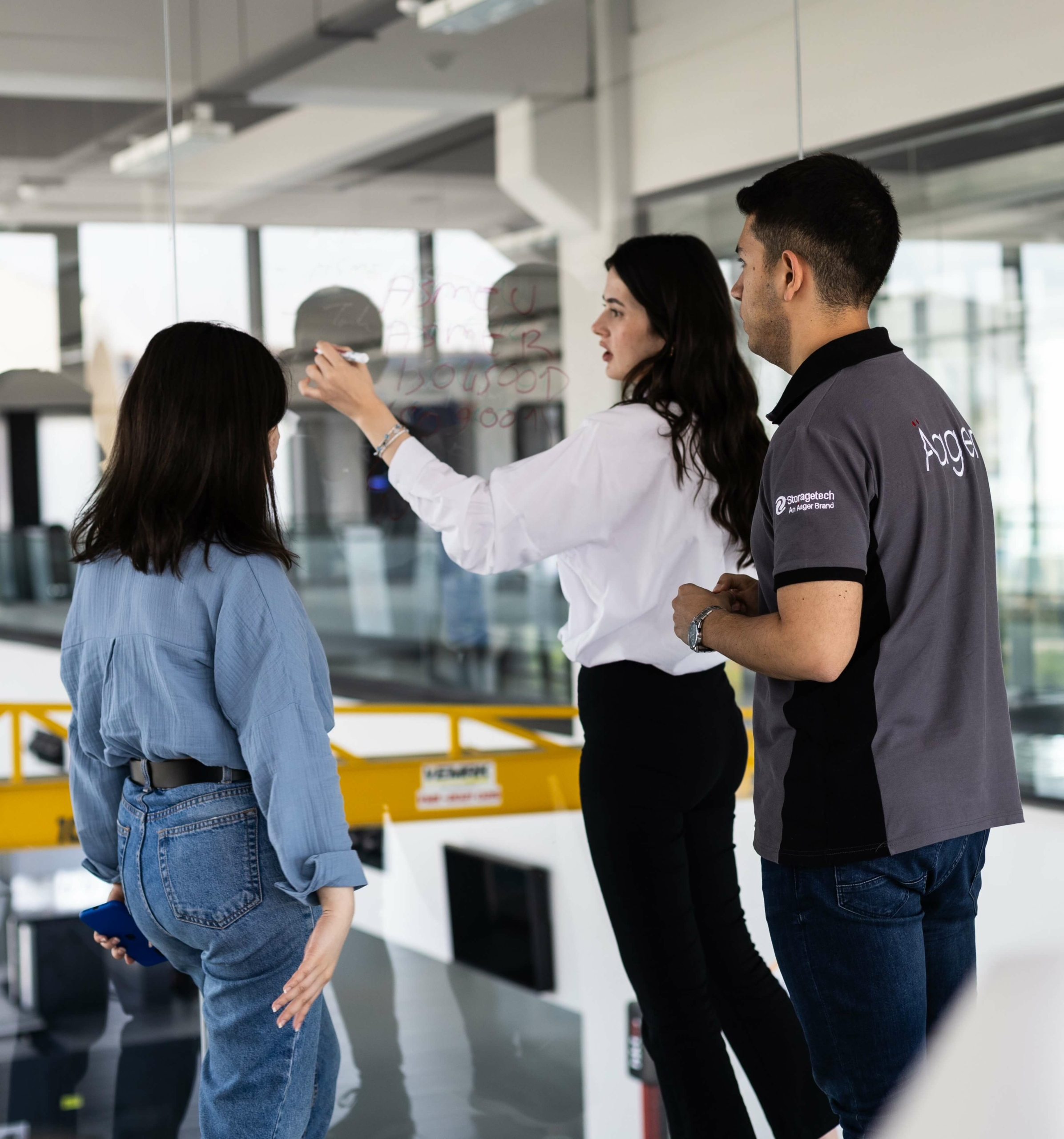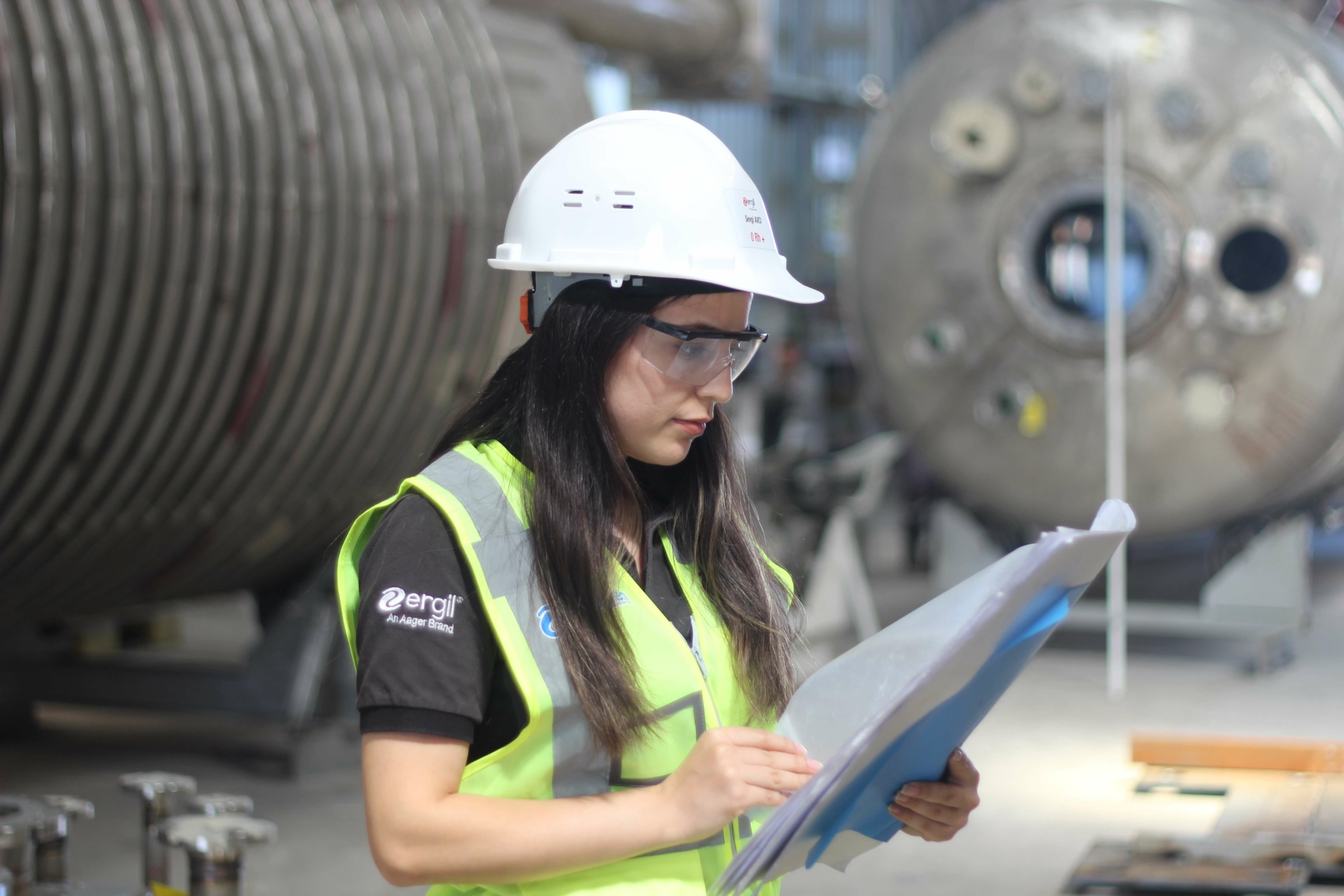 Precise Elaborate Working
We strive for precision in every aspect of our work, leaving no room for errors or oversights.
With 'Precise Elaborate Working' as our guiding principle, we consistently achieve excellence and surpass the highest standards of quality and professionalism.
Comprehensive Engineering
With our comprehensive engineering capabilities, adherence to international standards, and a track record of successful collaborations with industry leaders, Ergil is your trusted partner for engineering excellence.
Your projects are in capable hands, driven by a commitment to quality, innovation, and customer satisfaction.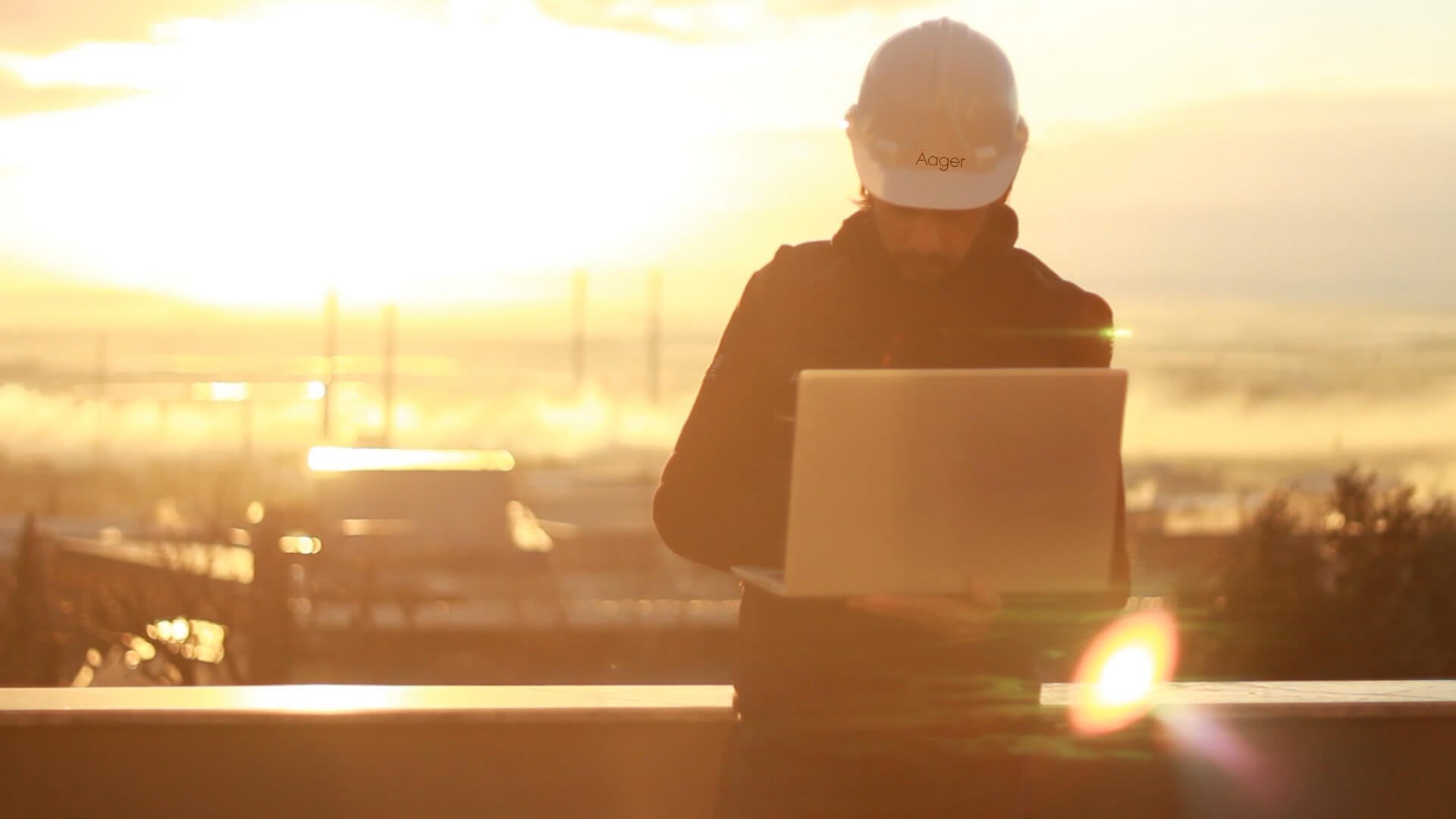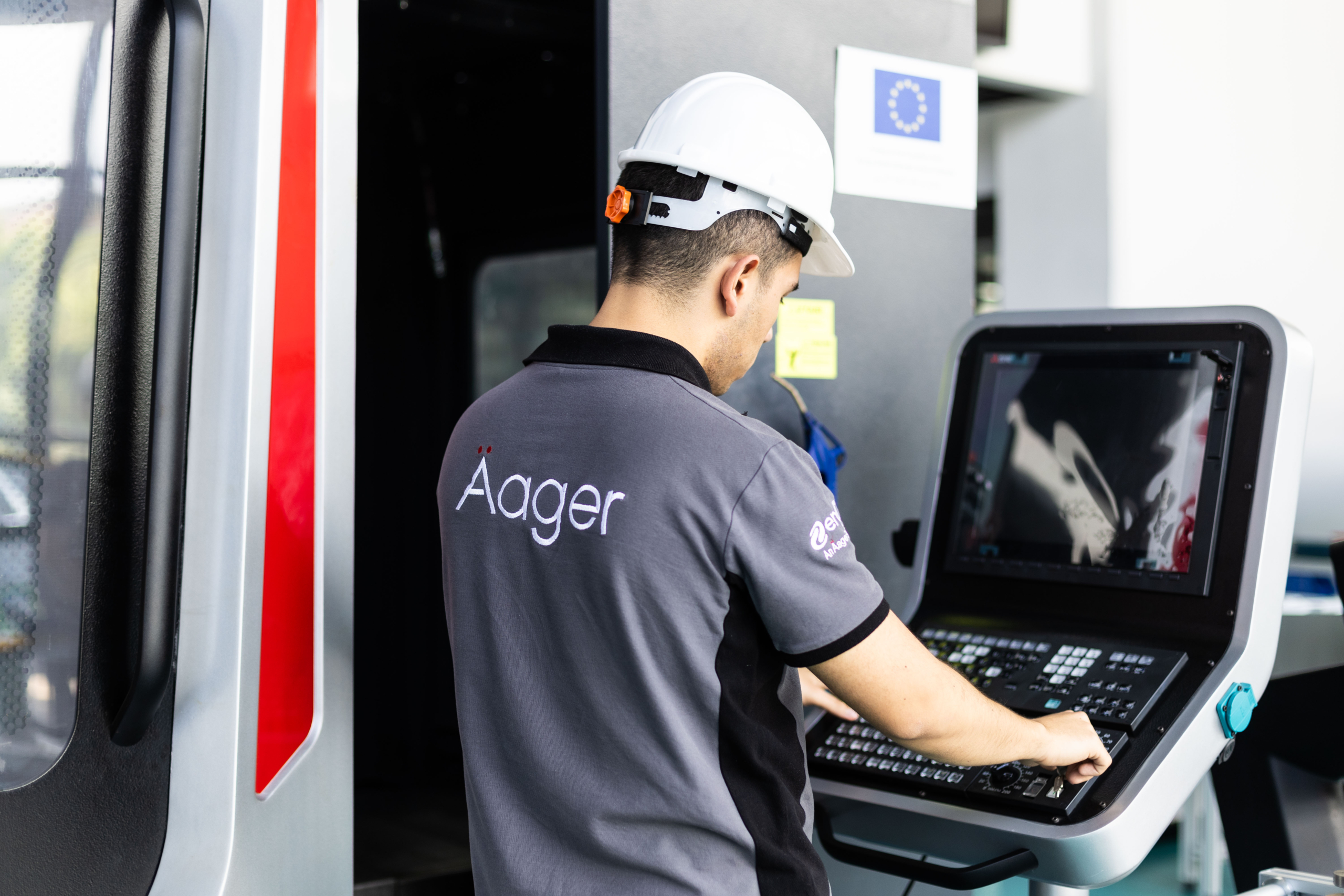 Engineering at Industry Standards 
Our storage tank products meet rigorous industry standards, and we have obtained the following certifications: CE/ATEX, UL, DNV-GL, ABS, and TUV NORD.
These certifications affirm that our storage tank products meet stringent safety, reliability, and performance requirements, providing our clients with peace of mind.
Beyond manufacturing
We manufacture
products

tailored to your needs, according to

industry standarts

.
At Ergil, the spirit of "Engineered" pulses through every aspect of our operations. Each product we create embodies the culmination of meticulous design, cutting-edge technology, and the expertise of our talented engineers. We thrive on challenges, pushing the boundaries of what is possible, and delivering solutions that surpass expectations.
As Ergil, Trust and reliability are at the core of everything we do. Our unwavering commitment to excellence is reflected in our certifications, validating our adherence to the highest industry standards. With our certified solutions, our clients can have complete confidence in the durability, performance, and safety of our products.