Separator & Filter Vessels
ERGIL provides custom-made turn-key modular process skid systems for any project.
As a single source for plug and play systems, ERGIL can reduce your project cost and time drastically. ERGIL is a specialist designer and manufacturer with extensive experience providing technically advanced process equipment to industry sectors including oil & gas, petrochemical, chemical, pharmaceutical, agro, wastewater treatment, utilities and mining.
Process Guarantee Even for Complicated Applications
Thanks to our in-house process engineering capabilities and experienced team, we are ready for any challange. Our processed guaranteed design and engineering services will lower your costs and increase production. Industry is frustrated with non-performance equipment and waste millions of dollars during operations and modernization. We avoid such process related mistakes with our in-depth industry process knowledge and help our customers to work with high productivity.
Separator & Filter Vessels
Separating Fluid Phases and Purifying Process Streams
Separator & Filter Vessels are essential equipment used in industries to separate different phases of fluids and remove impurities. These vessels effectively separate oil and water, gas and liquid, and other fluid mixtures.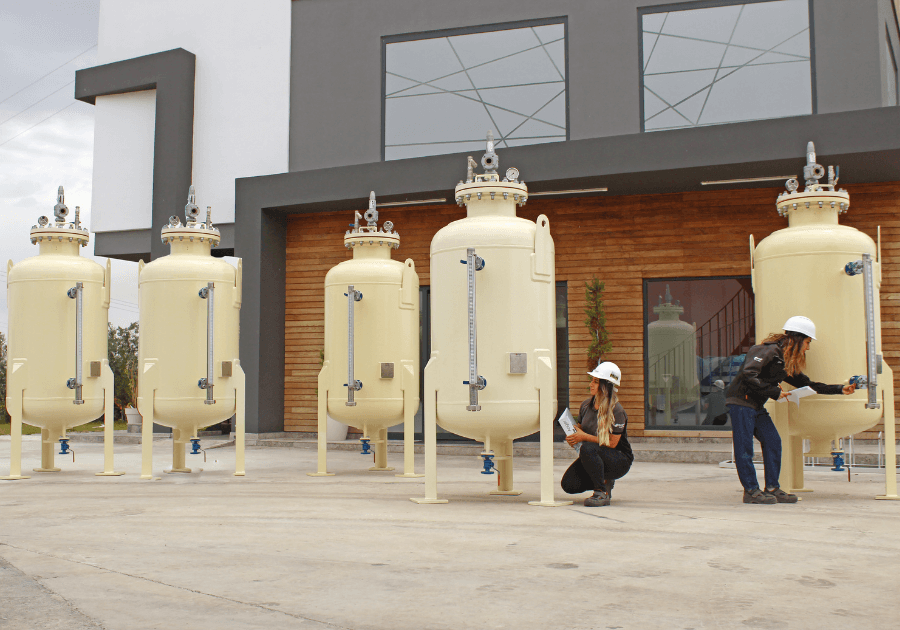 Modular Process Skid Equipment
ERGIL provides custom-made turn-key modular process skid systems for any project. As a single source for plug and play systems, ERGIL can reduce your project cost and time drastically.
We can reduce your site activities and reduce your risk by supplying single or multiple units from our world-class manufacturing faclity.
With modular process skid equipment your workload will decrease and your efficiency at the site will increase.
Our equipment is designed to contribute your productivity and to ease your works. Its modular structure consists of all of your need to run your system effectively.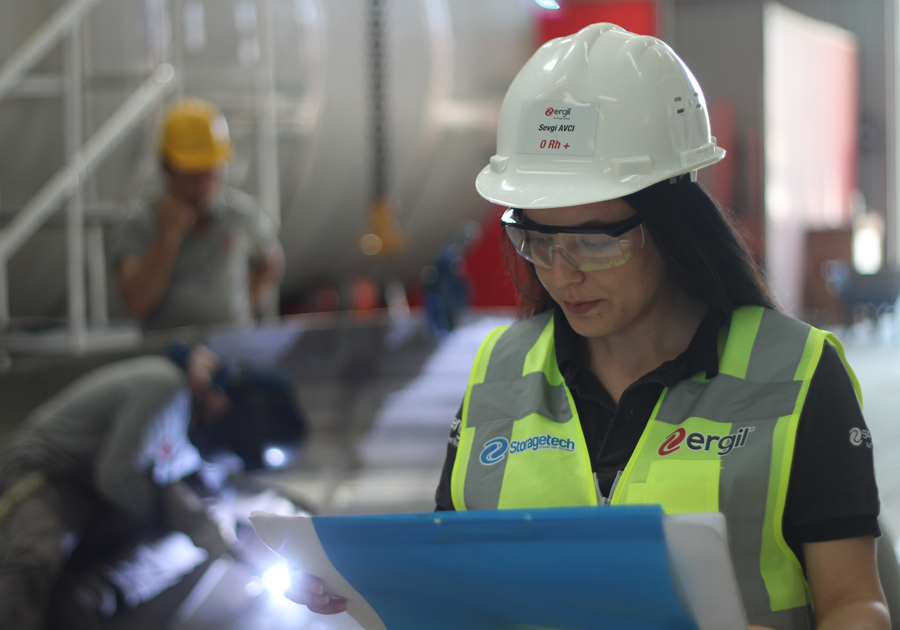 What is a modular process skid (MPS)?
A modular process skid is a combination of equipment that is connected to a frame.
It can be a small frame consisting of a pump or a complicated high rise system that has multiple mechanical components; such as pressure vessels, boilers, heat exchangers, storage tanks, pumps, compressors, steel structures and interconnecting pipelines as well as electrical.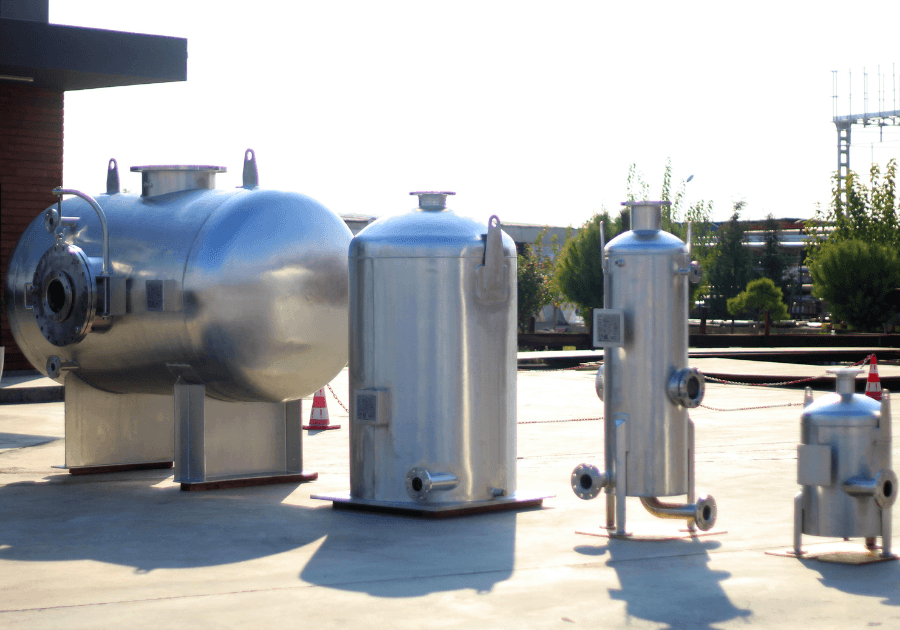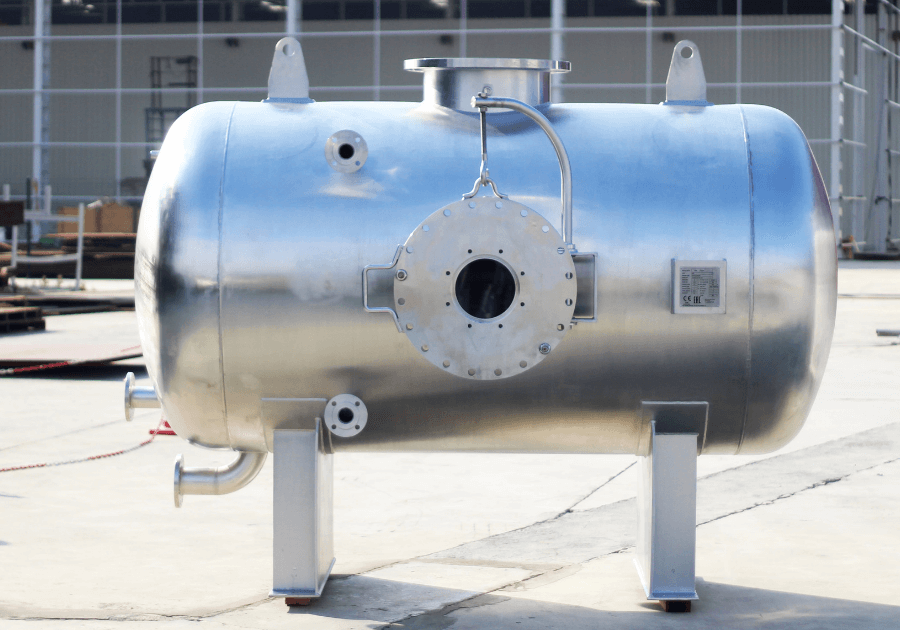 What are the benefits of modular process skid equipment?
Manufacturing, and building a system on the site is very costly, slow and not safe compared to the well-managed fabrication shop. Investors and contractors are looking for ways to reduce the cost, risks and construction time, thus building industrial facilities with modular skids has become more and more popular.
Request A Quote
Do you need a quick quotation? Fill out the below form and expect our reply soon
Discover Our Global Success Stories: Join the Journey of Inspiration!
News, Events & Case Studies
Dive into a World of Knowledge and Insight: Explore Our News, Events, Articles, and Case Studies!
Separator & Filter Vessels FAQ's
Our people are our biggest asset but the only way to unlock their potential is to invest in the right business systems that encourage innovation.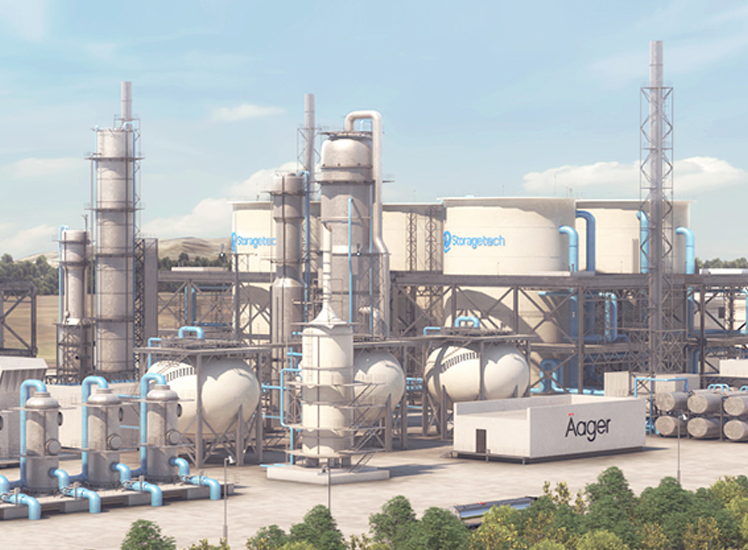 40+ Years in Business
More than 40 years of experience
Easily Reachable
Worldwide Offices and Representatives
Superior After Sales Support
Long-term business partnerships
Certifications
ATEX, ASME, ISO, CE
High-end Production Facility
35,000 square meter manufacturing facility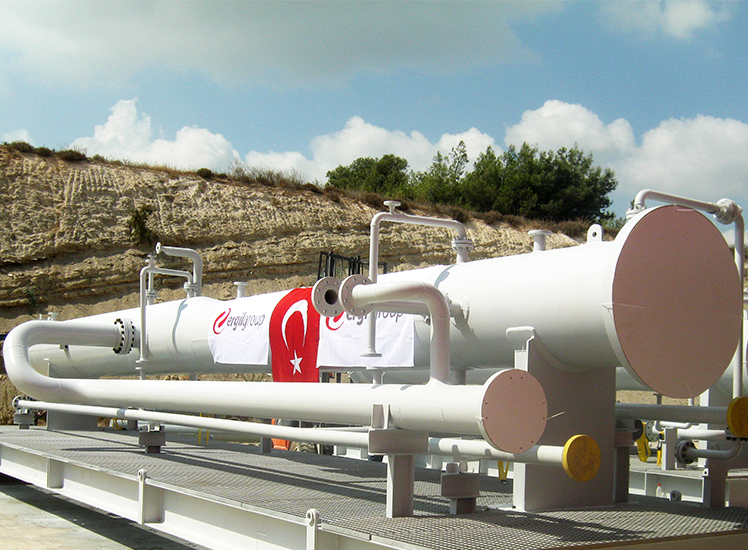 Being leader in manufacturing better, safer, and economical products
Contribute positively to our communities and environments well as to ensure highest level of customer satisfaction through the highest standards of excellence in our products and services, and comprehensive environmental regulations. Working everyday for the creation of better products that protects environment, people and assets.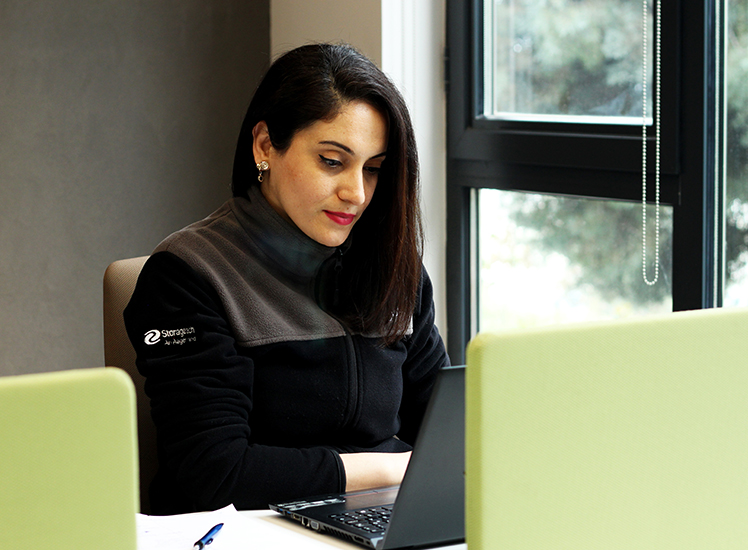 Our history begins in 1938 and goes on together with all our parties.
1983 - Founded
1987 - Added 100. product to its portfolio
1991 - Certified products and services
2005 - Opened its first international office
2010 - Became market leader in 11 countries
2010 - Invested heavily in new manufacturing facility
2015 - Build one of the biggest R&D in its-field
2018 - Became part of Äager