Crucial Part of Your Pipeline Operation Integrity; Safe, Reliable and Sustainable
Pipeline pigging systems are the heart and soul of any pipeline. They are the crucial part for the operation. Pipeline pig stations are used for pipeline inspection, cleaning, maintenance and help flow of multiple products at the same time.
Due to the increasing safety, environmental and operational cost, pipeline operation is more expensive than before. Todays' pipeline operators are looking for more reliable, safe and sustainable solutions.
Thanks to 40 years of experience, ERGIL provides unique solutions for pipeline pigging stations.
Safe, Reliable and Sustainable
Pipeline pigging systems use specialized devices called pigs to clean, inspect, or separate different products within pipelines for efficient and safe operations.
Custom-made Modular Skid Systems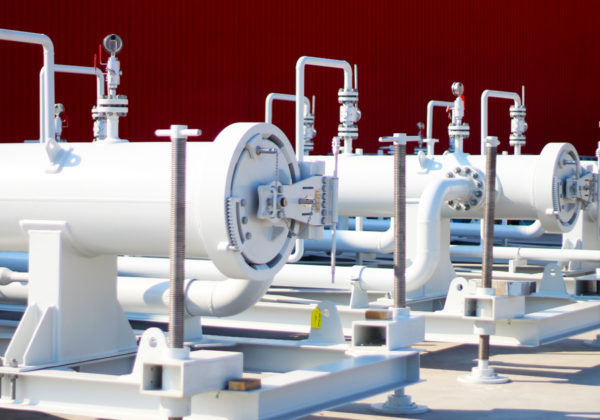 Certified High Pressure Pig Launcher & Receiver
Since 1982, ERGIL has been dedicated to the design and fabrication of high-pressure vessels tailored to meet specific requirements. Among these vessels, the pig launcher & receiver holds paramount importance as a vital component of the pigging system.
Designing and manufacturing high pressure pig launchers & pig receivers requires certain specialization that has to be accredited by industrial authorities.
ERGIL designs and manufactures pressure vessels up to 690 bar with maximum thickness 150 mm.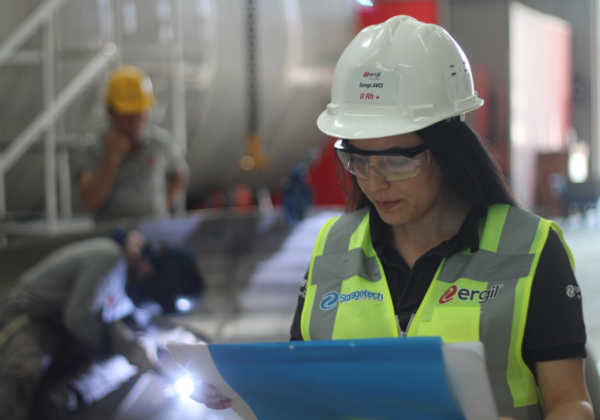 Modular Skid Pig Launcher & Receiver Systems
Our fabrication facility and personnel are certified with ASME U, S, R, NBR, GOST, AD 2000/ISO 3834, EN 1090-1, EN ISO 3834-2, & DNV GL + ABS Marine Welding Class Program and capable of designing and manufacturing as per ASME, EN, GOST & as per end user requirements; such Shell DEP.
ERGIL's modular pigging stations provide all you need on a single skid. ERGIL designs mobile or permanent frames with adjustable height mechanisms, so moving from one place to another and using it for multiple pipelines is possible.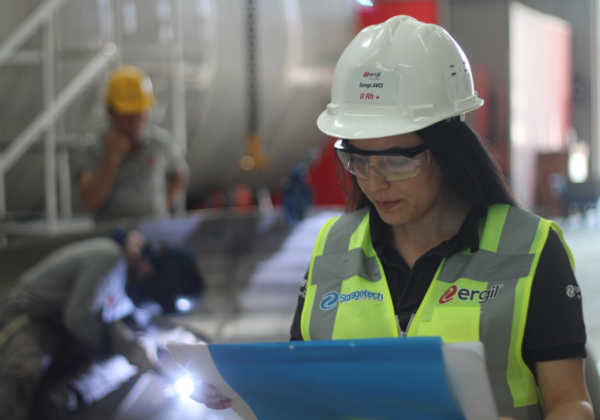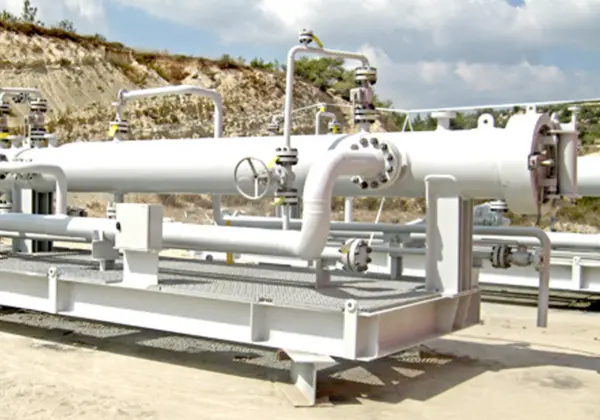 Support & Delivery
They are easy to transport from one location to another. Modules can be designed as per the shipping method (sea, road and even air) and the system can be customizable as per working environment to protect against rush weather effects or robbery.
Traditional pigging system contraction is costly, takes time, and safety concerns are high, however ERGIL's mobile modular skid pig launcher & receiver plug and play systems can reduce your project cost and time drastically in addition to eliminating site accidents. Contractors do not need to deal with site installation of such complicated systems.
Pipeline Pigging System Models
Request A Quote
Do you need a quick quotation? Fill out the below form and expect our reply soon
Discover Our Global Success Stories: Join the Journey of Inspiration!
News, Events & Case Studies
Dive into a World of Knowledge and Insight: Explore Our News, Events, Articles, and Case Studies!
Pipeline Pigging System FAQ's
Our people are our biggest asset but the only way to unlock their potential is to invest in the right business systems that encourage innovation.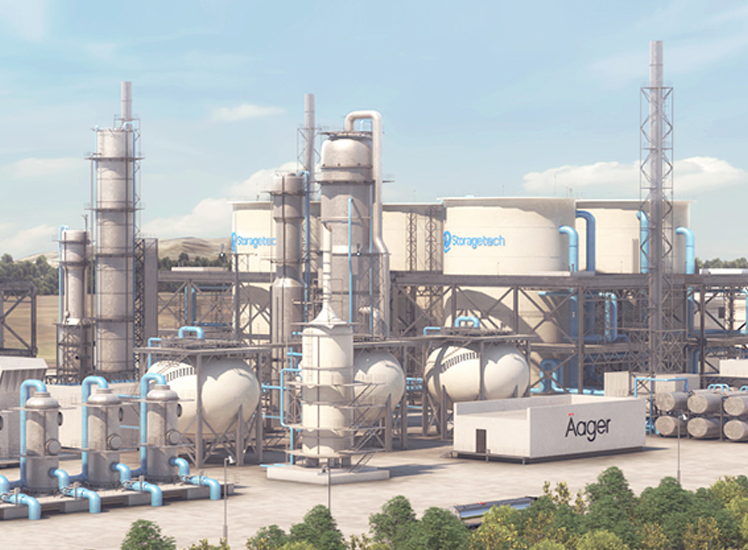 40+ Years in Business
More than 40 years of experience
Easily Reachable
Worldwide Offices and Representatives
Superior After Sales Support
Long-term business partnerships
Certifications ATEX, ASME, ISO, CE
High-end Production Facility
35,000 square meter manufacturing facility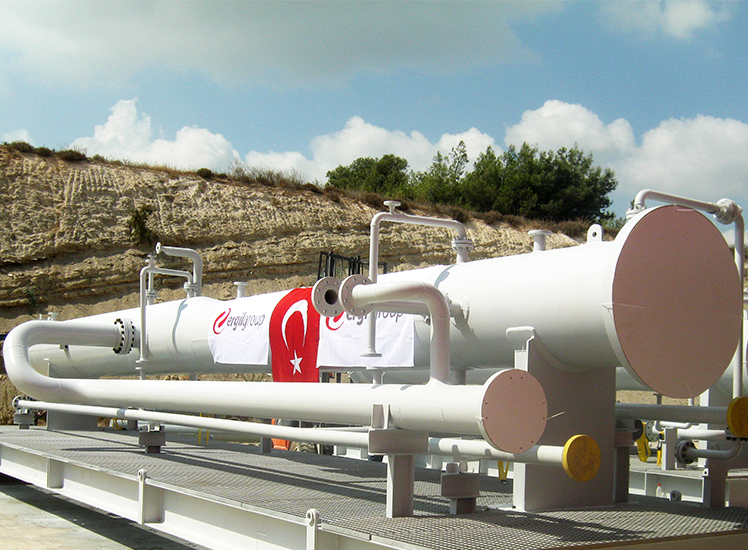 Being leader in manufacturing better, safer, and economical products
Contribute positively to our communities and environments well as to ensure highest level of customer satisfaction through the highest standards of excellence in our products and services, and comprehensive environmental regulations. Working everyday for the creation of better products that protects environment, people and assets.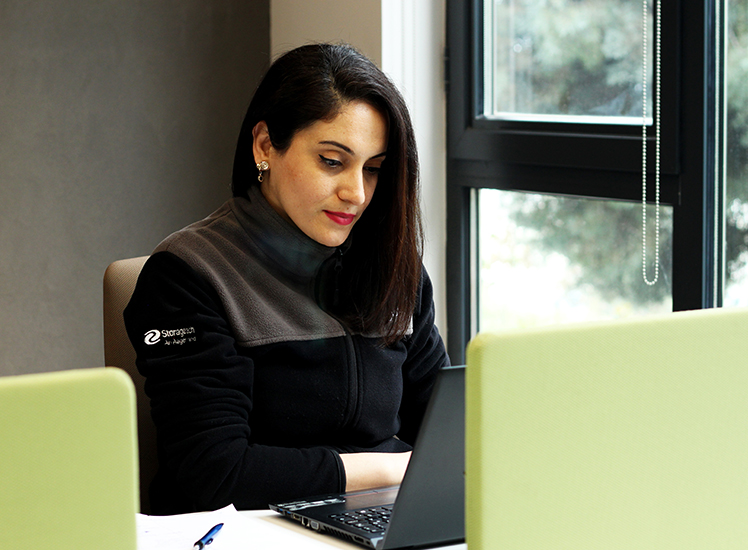 Our history begins in 1938 and goes on together with all our parties.
1983 – Founded
1987 – Added 100. product to its portfolio
1991 – Certified products and services
2005 – Opened its first international office
2010 – Became market leader in 11 countries
2010 – Invested heavily in new manufacturing facility
2015 – Build one of the biggest R&D in its-field
2018 – Became part of Äager