We do care
As Ergil, It's important we give back, so we're joining forces with TEMA Foundation to plant trees to offset our impact.
We contribute to the increase of green areas in return for every service we provide.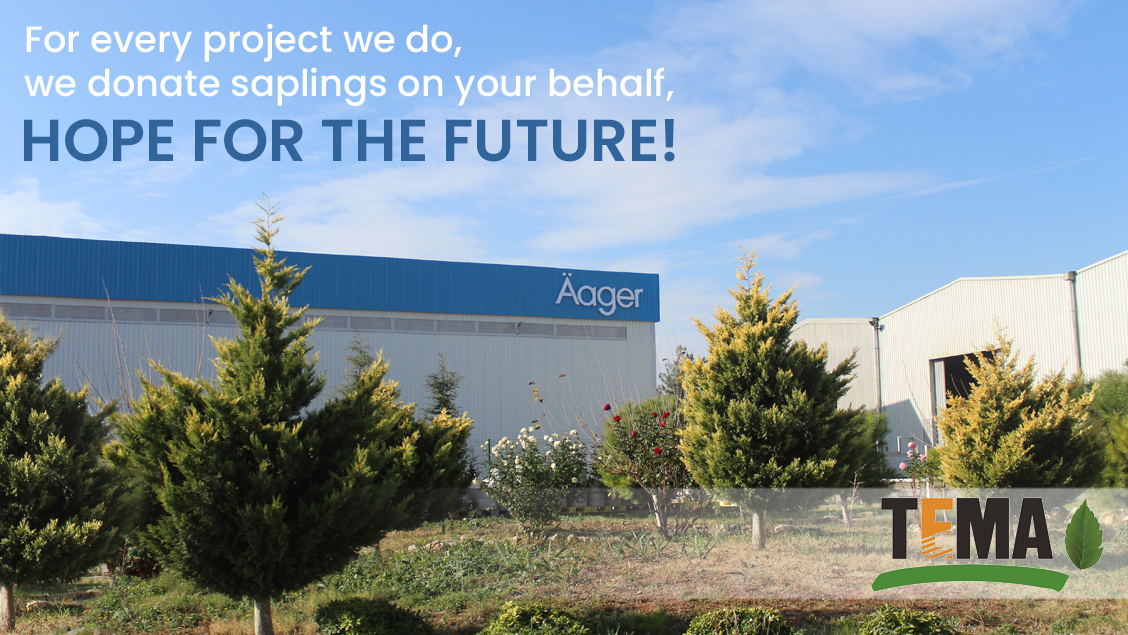 With Every Sales, We Give Back to Nature
Our aim is to own and protect life, our home and food source, the earth. Reducing the carbon footprint, ensuring ecological integrity and contributing to the creation of a sustainable and safe future are part of our social responsibility awareness. We try to do our best to live in a greener environment and a more livable world. We intent to be a hope against the danger of erosion, increasing climate crisis and desert danger that threaten our country's lands, and to contribute the protection of all components of natural life such as water, forest and biological diversity. Hoping to appreciate our forests as a source of life.
"Plant a tree and plant a hope for the future."
"Plant trees, save your future."
"Trees are the roots of all living."