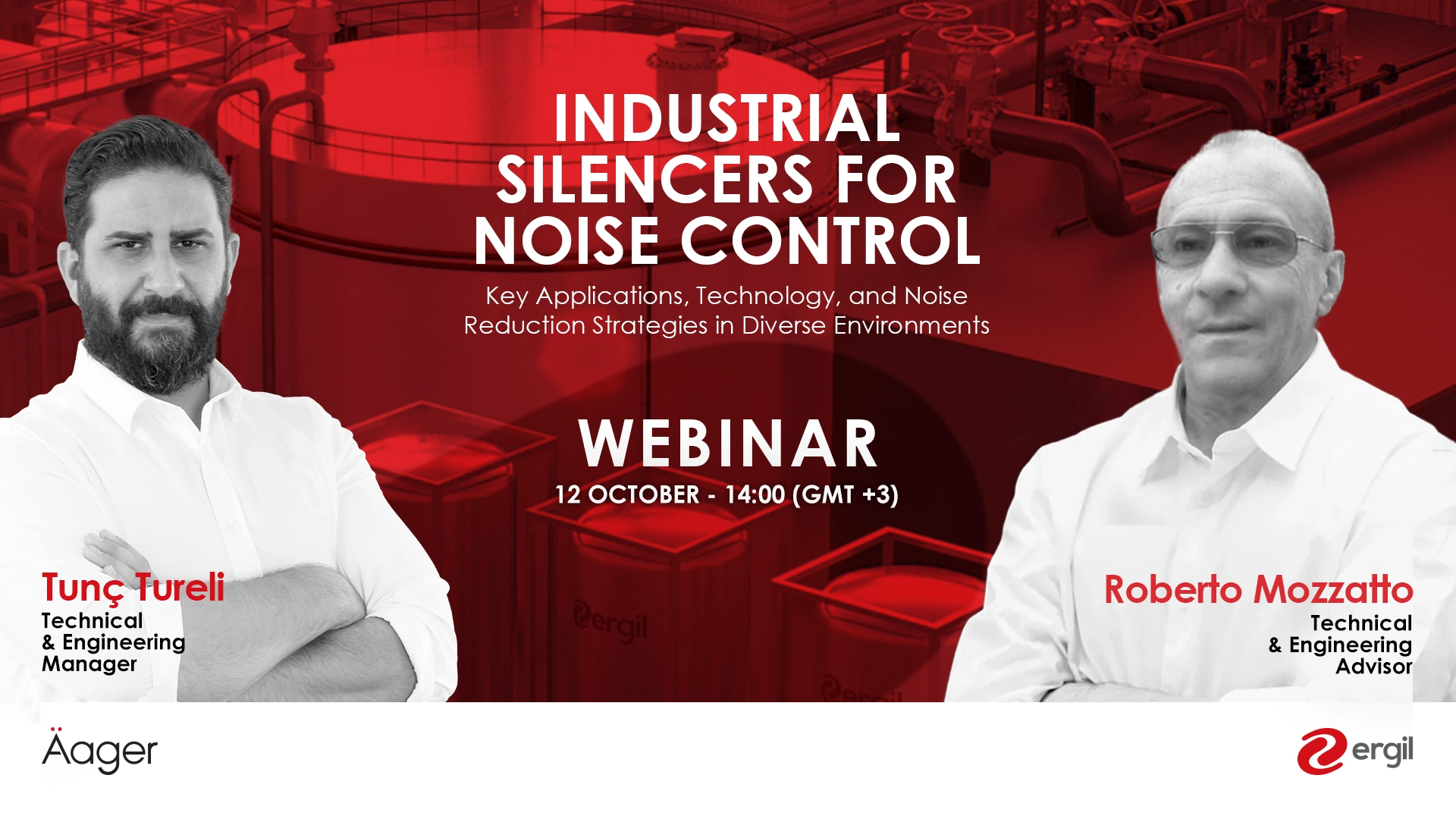 Watch Webinar Recording
Missed our exciting webinar? Don't worry, you haven't missed out entirely! We're thrilled to share that the recording is now available for your viewing pleasure. Watch, learn, and stay tuned for more exciting content coming your way!
RSVP
Fill the form to get notified about our upcoming webinars!