Uncompromising Quality Assurance
A Commitment to Perfection: Ensuring Unparalleled Quality in Every Aspect of Our Operations
Setting the Bar High

Our Unwavering Focus on Quality
At ERGIL, our commitment to manufacturing excellence is deeply ingrained in our quality process and management systems. Since our establishment, we have prioritized delivering products and services of the highest quality to both national and international markets.
We firmly believe in the importance of unconditional customer satisfaction, and to achieve this, we adhere to administrative regulations published by all stakeholders and other relevant conditions that govern our activities. By doing so, we ensure that our operations align with international standards and best practices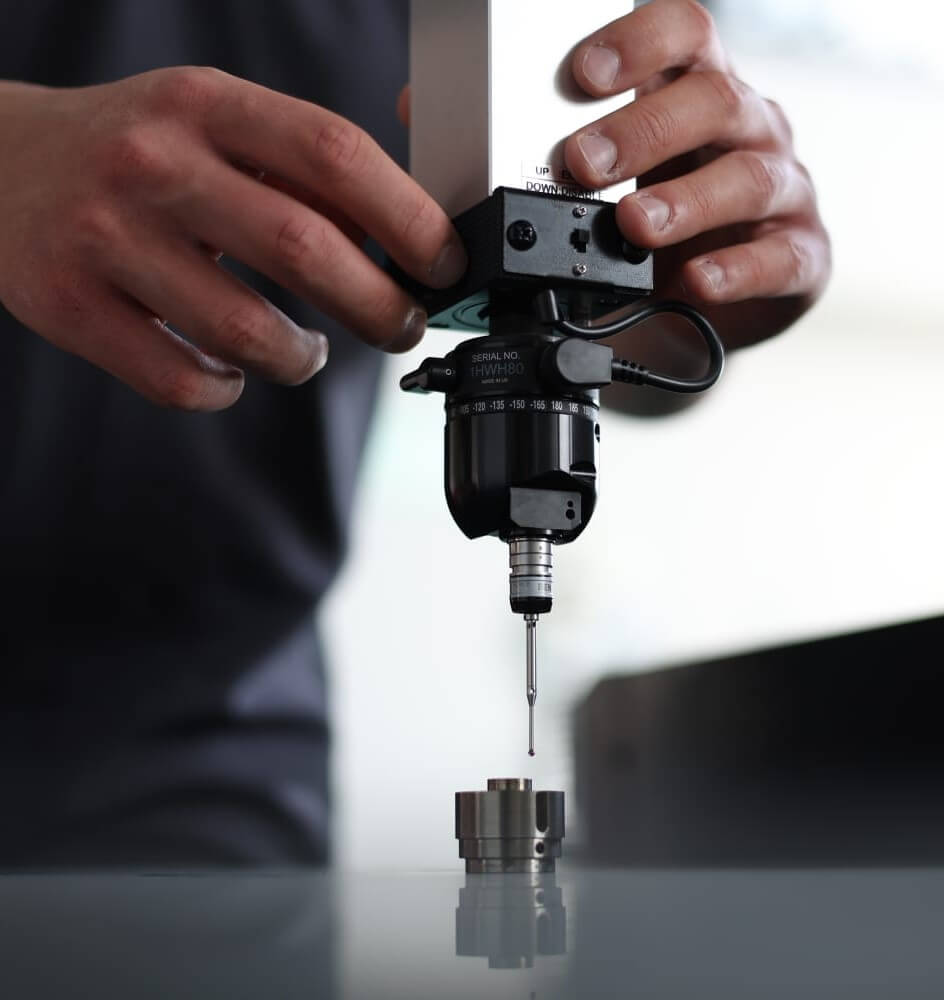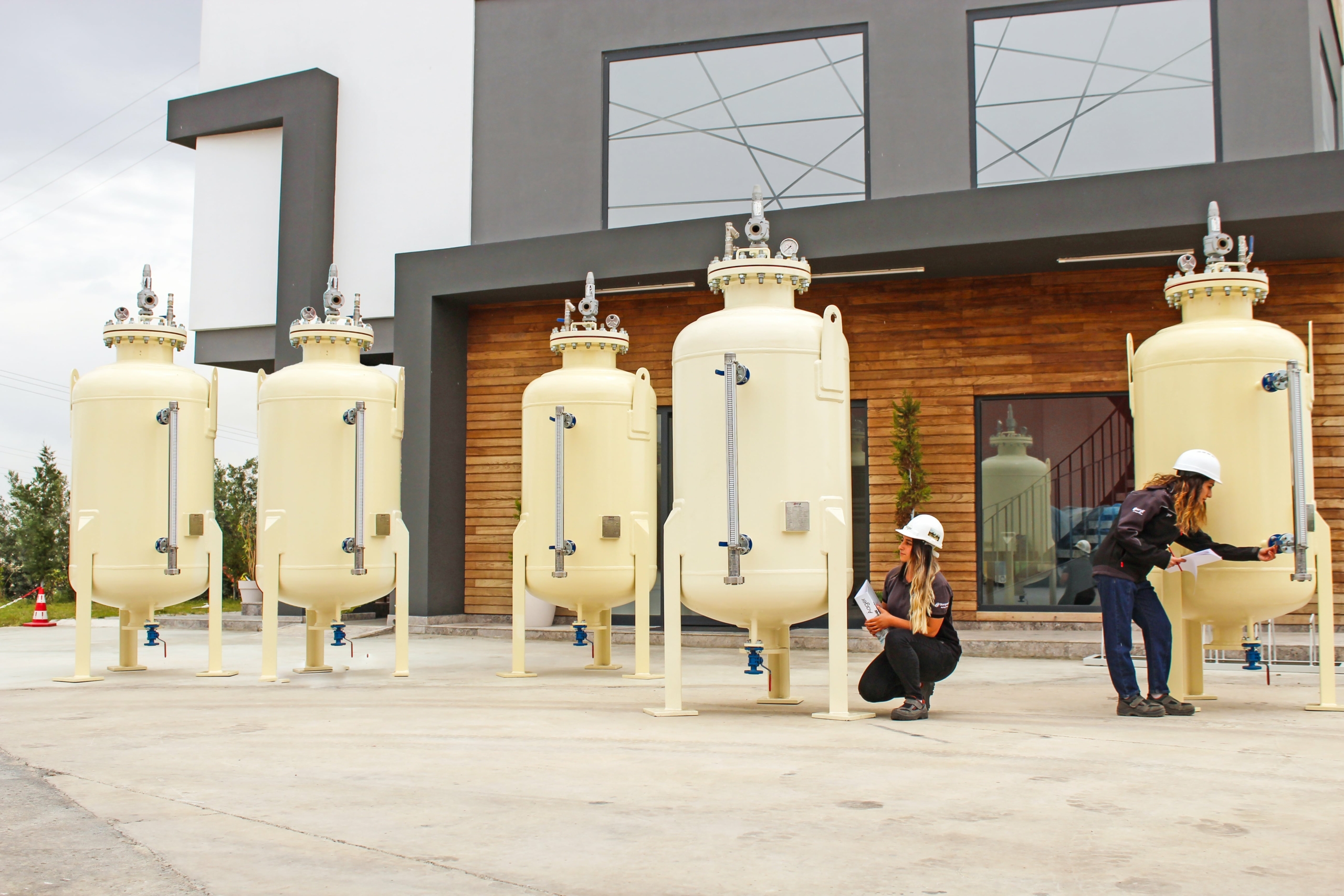 Ensuring Excellence in Every Detail
Continuous improvement is at the core of our approach. We constantly strive to enhance efficiency across all our processes, embracing innovative and creative approaches. We value the importance of nurturing technical and behavioral competencies through comprehensive training programs for our team members. This not only empowers our workforce but also fosters a culture of innovation within ERGIL.
Exceeding Expectations
Our commitment to research and development is exemplified by our extensive range of certifications. With over 40 certifications, including ISO 9001:2015, ISO 14001:2015, ISO 45001:2018, EN 1090-1, EN 3834-2, ASME U, S, R Stamp, and CE/ATEX certificates, our dedication to meeting and exceeding industry standards is evident. These certifications have been acquired through the rigorous assessment of renowned third-party agencies such as TUV Nord, TUV Austria, Bureau Veritas, and Lean Manufacturing & 5s.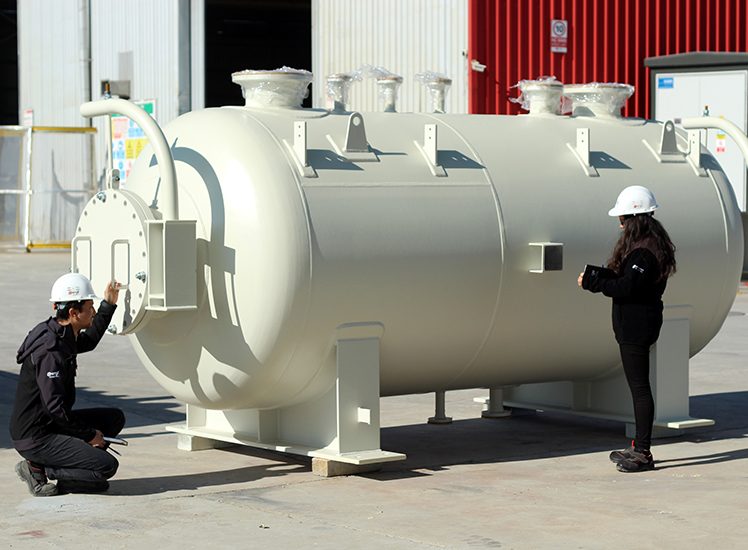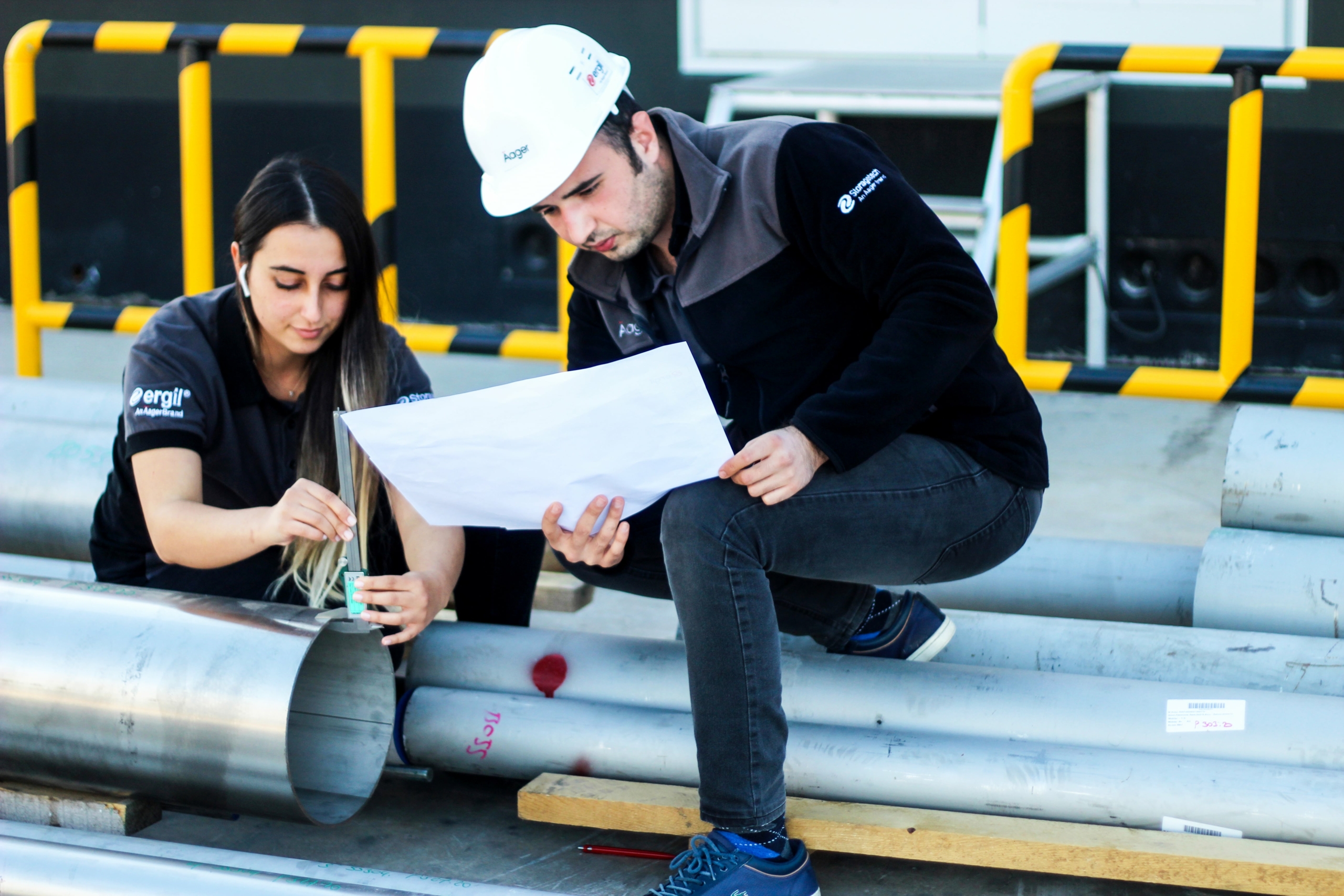 Our Commitment to Excellence
We are proud of our unwavering commitment to quality and our adherence to strict international rules and policies. These principles not only drive our manufacturing processes but also instill confidence in our customers, assuring them that they are receiving products and services of the highest caliber.
Beyond manufacturing
We manufacture
products

tailored to your needs, according to

industry standarts

.
At Ergil, the spirit of "Engineered" pulses through every aspect of our operations. Each product we create embodies the culmination of meticulous design, cutting-edge technology, and the expertise of our talented engineers. We thrive on challenges, pushing the boundaries of what is possible, and delivering solutions that surpass expectations.
As Ergil, Trust and reliability are at the core of everything we do. Our unwavering commitment to excellence is reflected in our certifications, validating our adherence to the highest industry standards. With our certified solutions, our clients can have complete confidence in the durability, performance, and safety of our products.