Scrubber Systems
Chemical Gas Washing Systems
The harmful gases and odors caused by the activities of industrial facilities and enterprises pose a great threat to human and environmental health. It is necessary to develop some systems to protect our environment from these harmful substances. Gas purification systems installed in this direction contribute significantly to ensuring environmental safety. This system prevents the formation of acid rain by purifying the acidic gases from the exhaust before being released into the sky.
The scrubber can handle high-temperature streams and very moist streams. It also provides smaller space requirements. In some cases, scrubbers can be retrofitted into current equipment. Also, they can be provide cooling of heated gases. The scrubber, which has a higher desulfurization capacity compared to other equipment, has a low purchase cost. It can cool the heated gases and neutralize highly corrosive gases and dust.
Advanced Air Pollution Systems for Industries
Protecting the Environment with Scrubber Systems for Chemical Gas Washing.
Industrial facilities and enterprises play a crucial role in driving economic growth and technological advancements. However, the activities of these entities often release harmful gases and odors into the atmosphere, posing significant risks to human health and the environment.
Watch and learn how!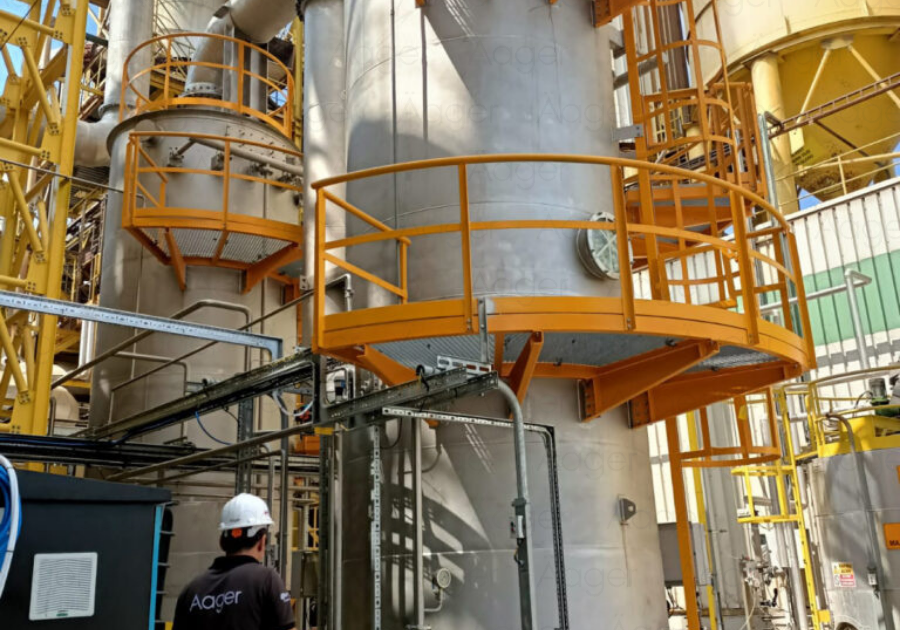 Why Choose a Scrubber?
Can handle high temperature streams and very moist streams
Smaller space requirements
Can be retrofitted into current equipment (in some cases)
Provides cooling of heated gases
Higher sulfur dioxide removal capabilities than other equipment options
Lower cost of purchase
Can remove gases and particulates in a single unit
Able to neutralize highly corrosive gases and dusts
No temperature limits with the use of heat reduction options
Can handle highly flammable dusts, with very little risk of explosion, when properly designed and operated
Depends on customer demand IoT can be addable
Several customizable options, based on specific output and applications, often allowing for a reduction in cost
Eliminates as much or more than 99% of dangerous gases, which meets all EPA requirements for RACT, BACT, and LAER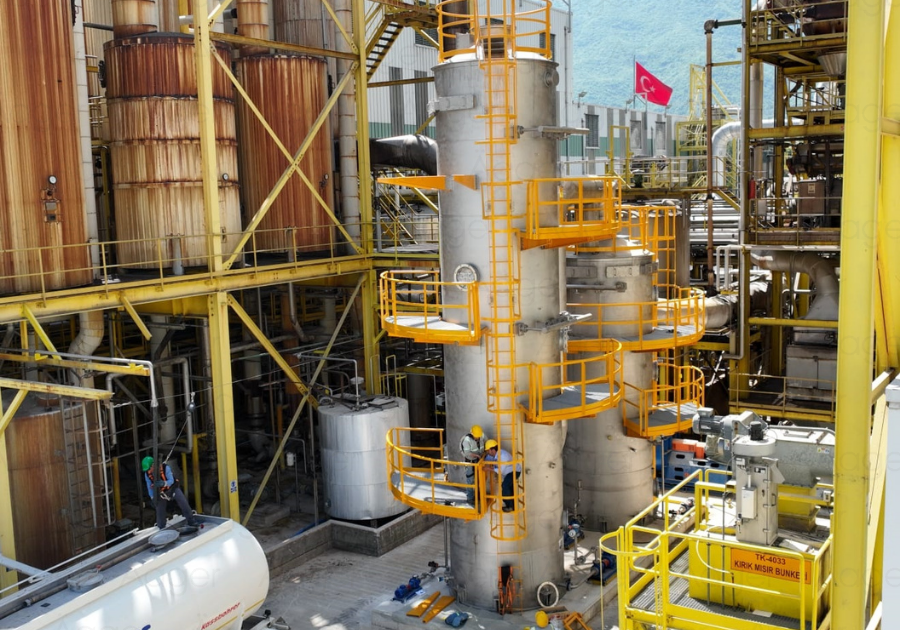 Commonly Used in
Ammonia
Chlorine
Hydrochloric Acid
Chlorinated Silanes
Sulfur Oxides
Nitrogen Oxides
Hydrogen Sulfide
Boron Trifluoride
Amines
Asphalt Processing
Pharmaceuticals
Oil & Gas
Landfills and Biogas
Textile Processing
Tar Removal
Curing Ovens
Vinyl Manufacturing
Acid Mist Control
Fertilizer Manufacturing
Wastewater Treatment
Steel Processing
Electronics
Food Processing
Cocoa Processing
Nuclear Waste Filtration
Printing
Precious Metal Recovery
Wood Products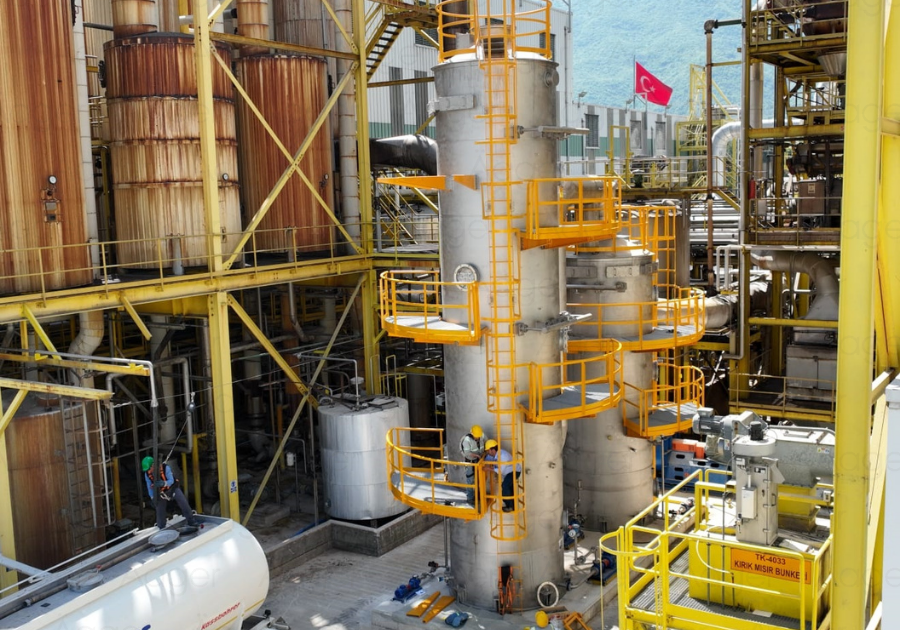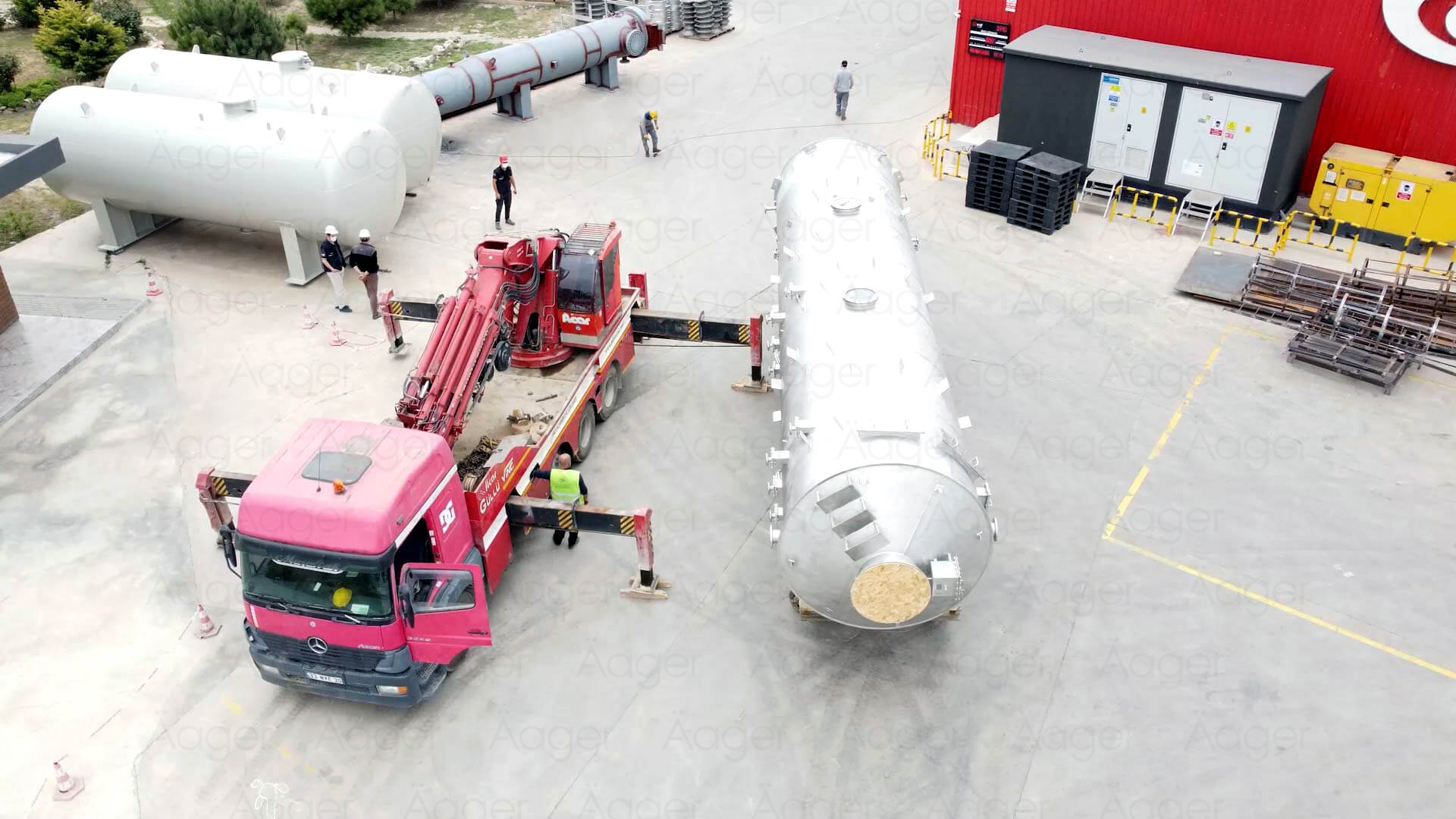 Clean Air is a Basis Of a Healthy Life
In the gas treatment system, the working principle of which is to wash the waste gases under raschig rings, the principle of absorption of gases by liquids is applied.
The gas aimed to be purified is taken from the environment with the suction fan and forced to go up through the raschig rings.
Thanks to the gravity force and the sprinkler system, the water that goes down and the gas that encounters in these rings breaks up and encounters as much surface as possible in the liquid phase. Thus, the gases coming out of the "scrubber" chimney are free of harmful contents. However, the remaining liquid has turned into acid and is highly corrosive.
In this case, the pH value of the liquid phase, which is acidic, is increased to be basic or neutral with the dosing system during the cycle. Thus, it is aimed to increase the durability of the system and to decrease the saturation of the liquid phase in the gas absorption process.
Request A Quote
Do you need a quick quotation? Fill out the below form and expect our reply soon
Discover Our Global Success Stories: Join the Journey of Inspiration!
News, Events & Case Studies
Dive into a World of Knowledge and Insight: Explore Our News, Events, Articles, and Case Studies!
Our people are our biggest asset but the only way to unlock their potential is to invest in the right business systems that encourage innovation.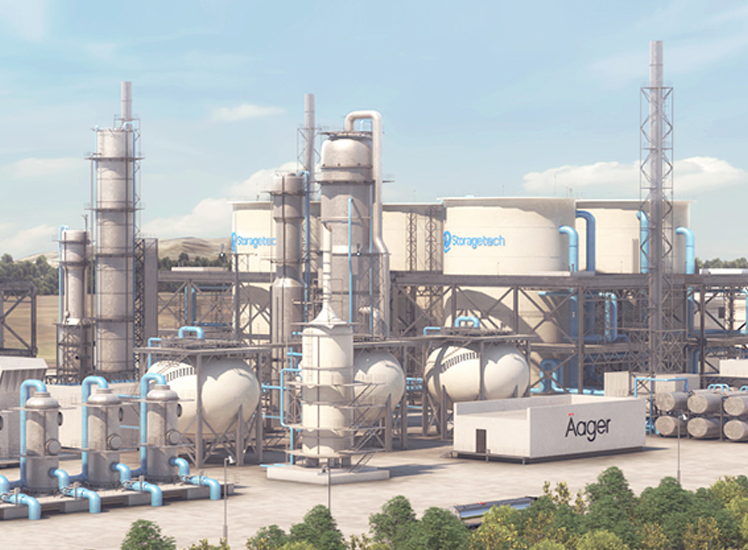 40+ Years in Business
More than 40 years of experience
Easily Reachable
Worldwide Offices and Representatives
Superior After Sales Support
Long-term business partnerships
Certifications
ATEX, ASME, ISO, CE
High-end Production Facility
35,000 square meter manufacturing facility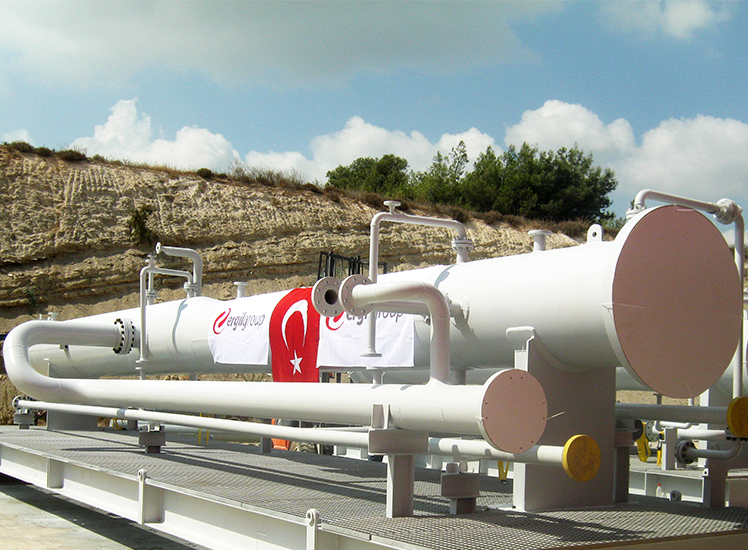 Being leader in manufacturing better, safer, and economical products
Contribute positively to our communities and environments well as to ensure highest level of customer satisfaction through the highest standards of excellence in our products and services, and comprehensive environmental regulations. Working everyday for the creation of better products that protects environment, people and assets.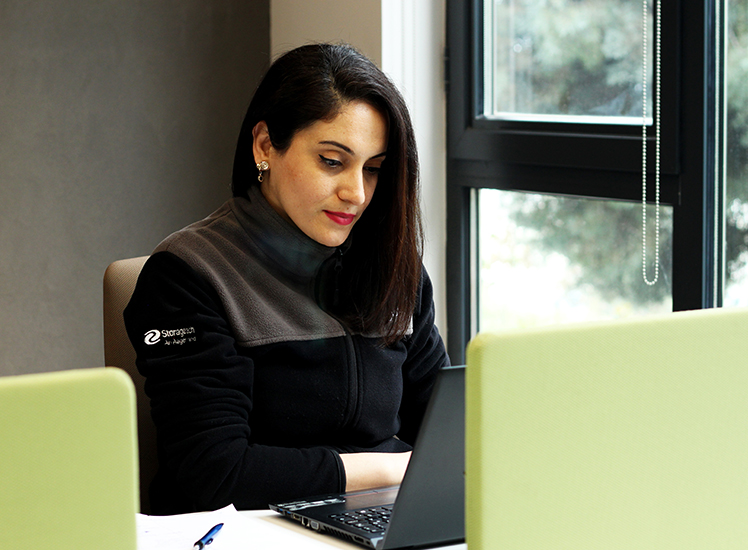 Our history begins in 1938 and goes on together with all our parties.
1983 - Founded
1987 - Added 100. product to its portfolio
1991 - Certified products and services
2005 - Opened its first international office
2010 - Became market leader in 11 countries
2010 - Invested heavily in new manufacturing facility
2015 - Build one of the biggest R&D in its-field
2018 - Became part of Äager