Mission
Being leader in manufacturing better, safer, and economical products
Contribute positively to our communities and environments well as to ensure highest level of customer satisfaction through the highest standards of excellence in our products and services, and comprehensive environmental regulations. Working everyday for the creation of better products that protects environment, people and assets.
Values
Happy Customers Matter Most To Us
We are customer orientated company. We listen, learn and benefit from their feed-back. We are honest, open-minded, and reliable. We always keep our values in mind and constantly work hard to turn our passion into reality.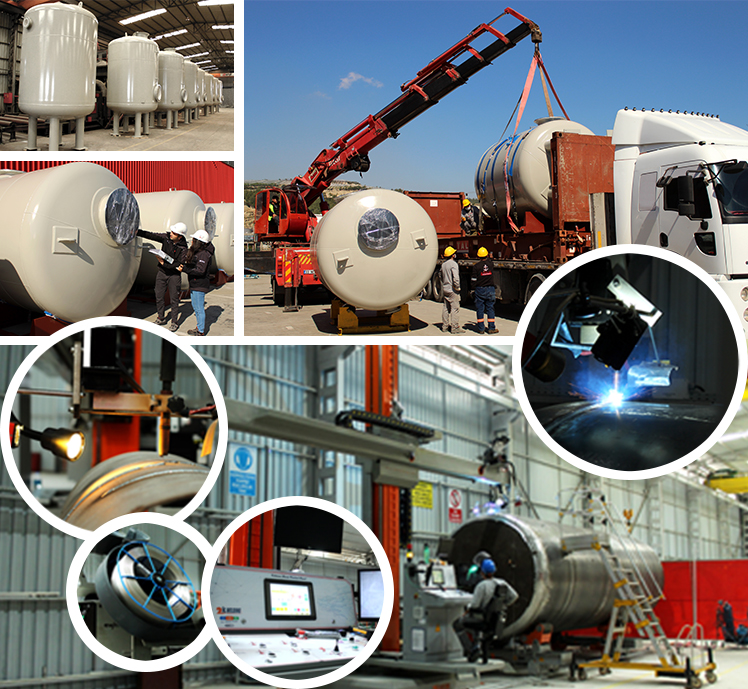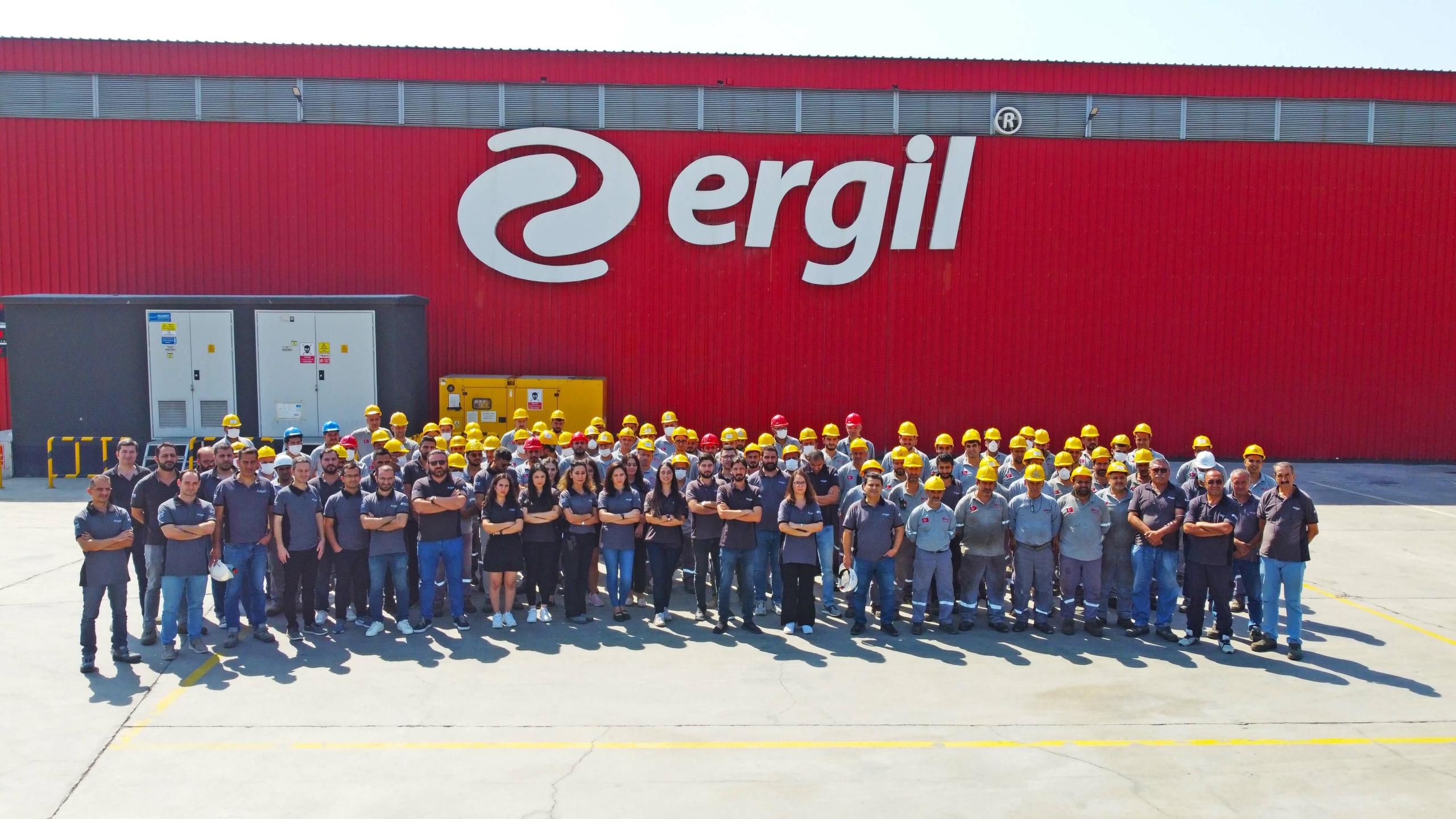 Our History
Our history begins in 1983 and goes on together with all our parties.
Ergil at One Look
40 years old manufacturing and engineering
Ergil is focusing to deliver highest quality critical industrial products to support our customers for rapidly changing challenges.
Our factory is strategically located in Mersin on the Mediterranean cost of southern Turkey. Mersin owns the largest sea port in Turkey. Strategically located offices to meet the local an international needs of domestic and overseas clients. All-in-one state-of-the-art manufacturing facility with capacity and ability to manufacture storage tanks and their equipment. Over 35 years of experience with operations all over the world.
Cultural diversity: Our dedicated diversified professional staff contributes to our success and prosperity.
People Oriented
People-oriented approach: At ERGIL, we attribute our success and prosperity to our dedicated and diverse team of professionals. We actively listen, learn, and benefit from our customers' feedback. We conduct our business with honesty, open-mindedness, and reliability, always keeping our values in mind and working tirelessly to transform our passion into reality.
Our Capabilities
ERGIL's capabilities encompass a wide range of expertise in designing, engineering, and manufacturing critical industrial products. With state-of-the-art facilities, experienced professionals, and a commitment to quality, we deliver innovative solutions to meet the diverse needs of our clients worldwide.
Main Projects
We are proud to be a part of all sectors with our solutions for storage tank equipments.