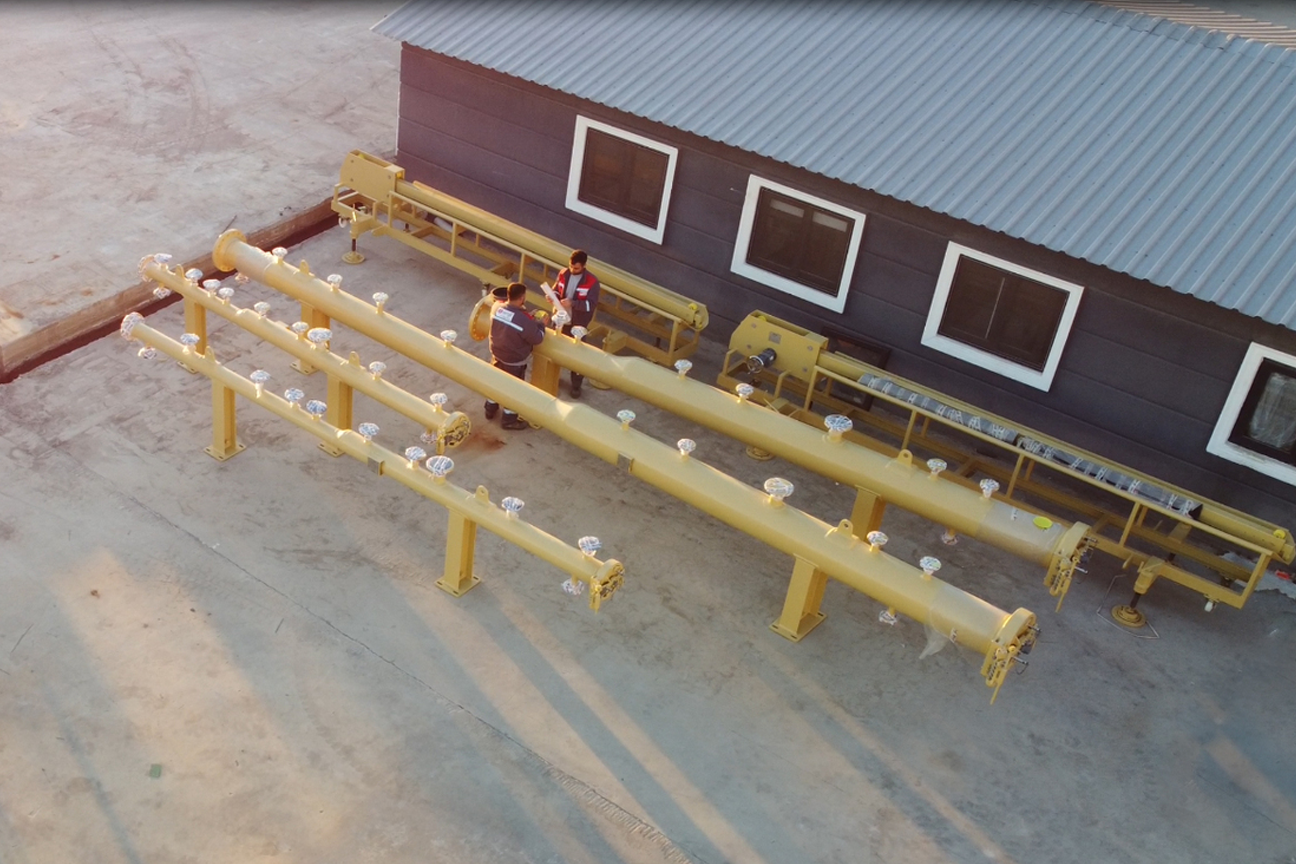 ERGIL Completed Successfully A Pig Launcher & Receiver System for Yemen
The Problem
International oil and gas company OMV needed a pig launcher & receiver system. This system required customized standards and long-term usage. 
Production
With 40 years of experience in pipeline pigging systems, ERGIL's solutions were selected because of their customized solutions and the ability of sizes.  The modular design of the products made them easy to transport to the project site, while their straightforward installation process ensured that the project could be completed on schedule.
Solution
After thorough research and consideration, OMV chose to work with Äager and their brand, ERGIL, for the supply of pig launcher, pig receivers, and pig trolleys. The products were 6-8'' pig receiver & launcher, 12-16'' pig receiver & launcher, and two pig trolleys with 12-16''. ERGIL's products were able to meet the stringent requirements of the project due to their modular design and their materials. The products were also covered with specially developed paint. 
Results
OMV was extremely satisfied with the performance of the ERGIL products and the level of support provided by the Äager team. The successful completion of this project which has a duration of ten weeks after technical confirmation, and the provided ASME B31.4 ASME SEC VIII DIV 1 manufacturing standard reassured in ERGIL. The company looks forward to working with Äager on future projects.