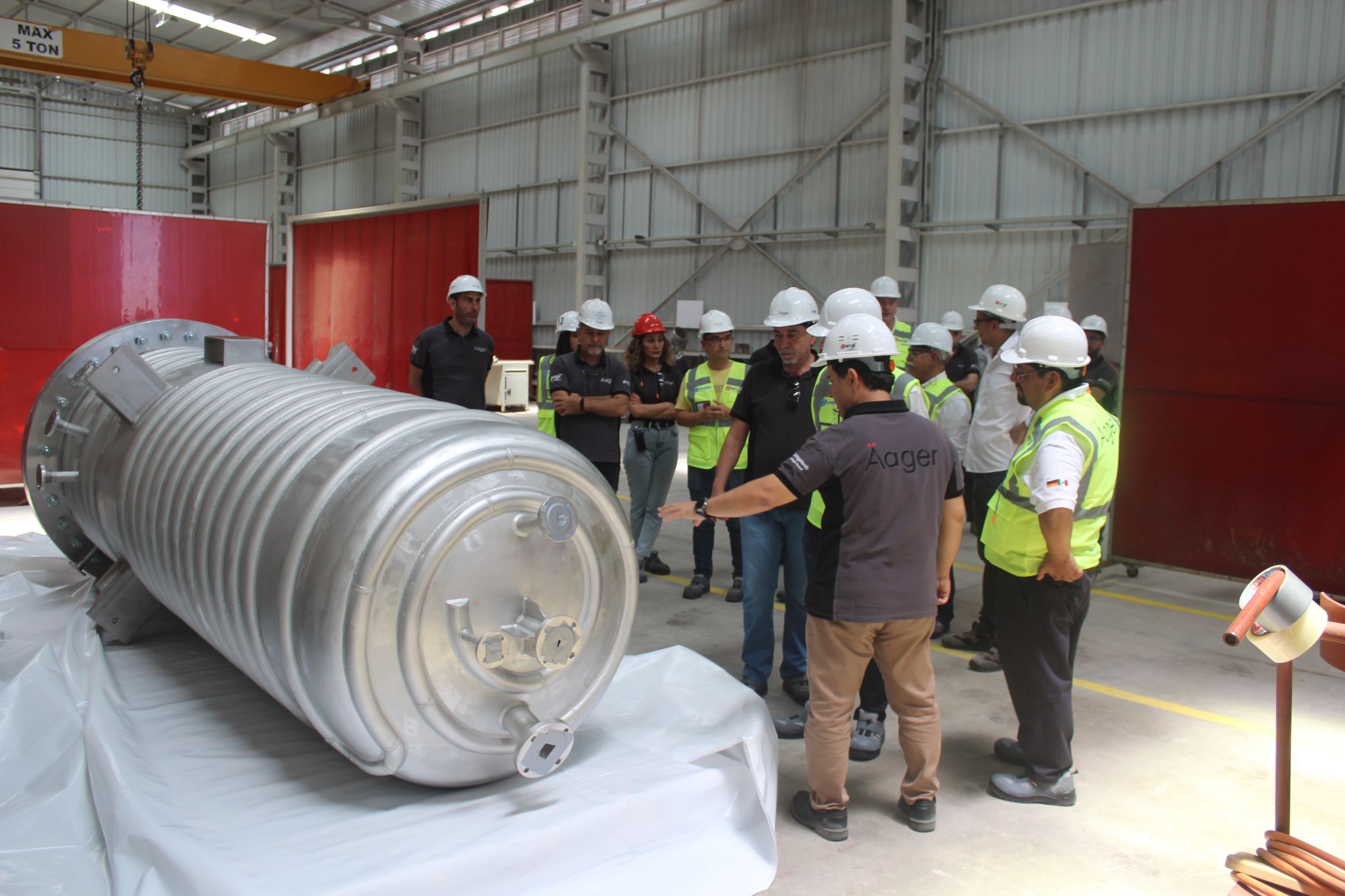 Ergil, Hosted PEMEX for Ongoing Refinery Upgrade Projects
We as Ergil, are happy to host PEMEX ( National Mexican Petroleum Company) delegates and our partners at our factory in Mersin/Turkey. As a PEMEX-approved vendor, we are delighted to share our expertise with the PEMEX team for ongoing refinery upgrade projects.
Pemex plays a big role to develop Mexico's power projects. As Äager, it is an important moment in our history to take part in Mexico's historic electricity capacity increase projects.