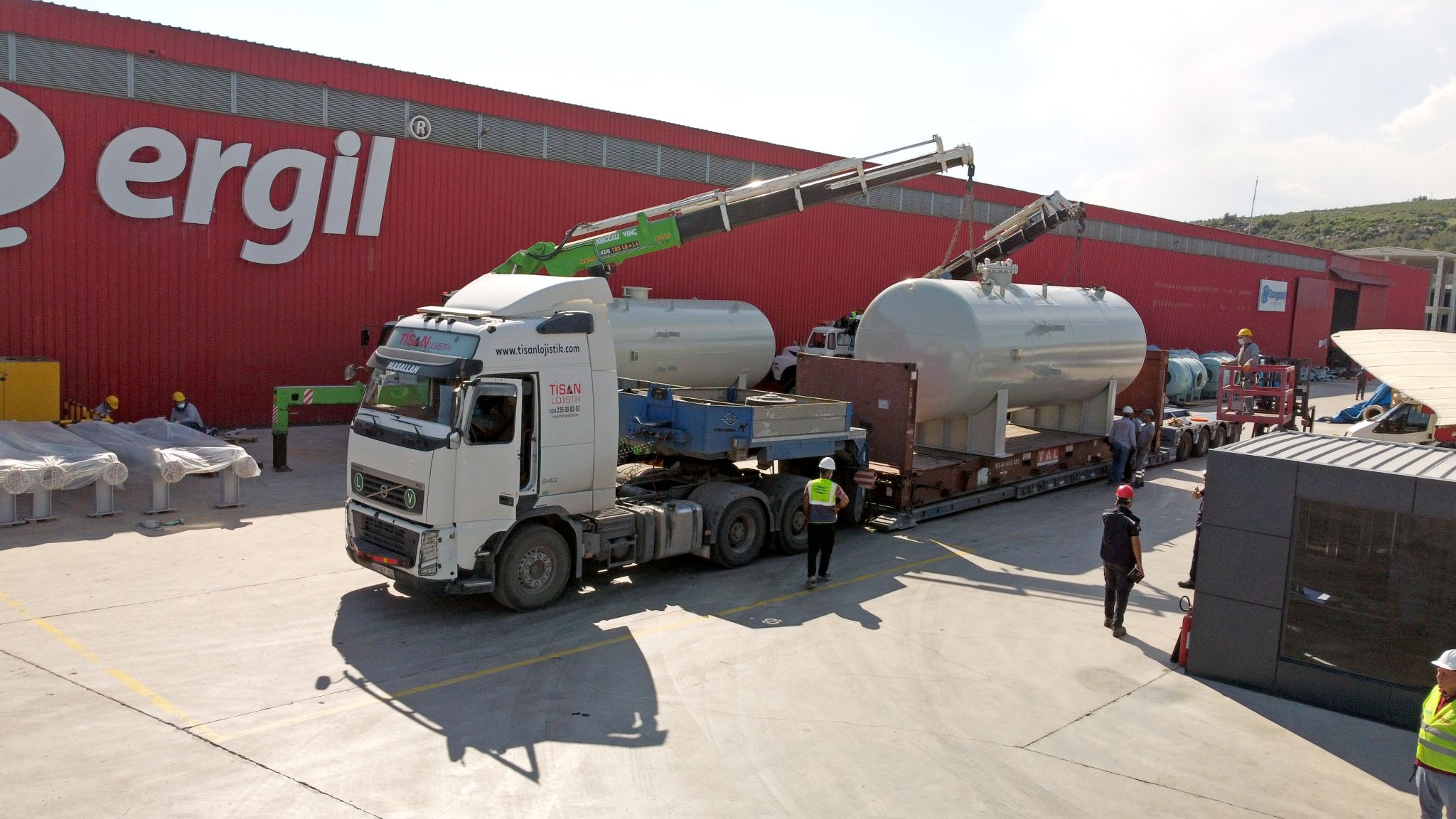 ERGIL, Is a Part of Algeria Water Project
ERGIL,   successfully completed another 50m3 surge vessel order on time for an Algeria water project. This is our commitment to dealing with water scarcity. We are passionate to help our customers to have sustainable water management in the region.
Contact us to learn more about our surge analysis, and system implementation experience.