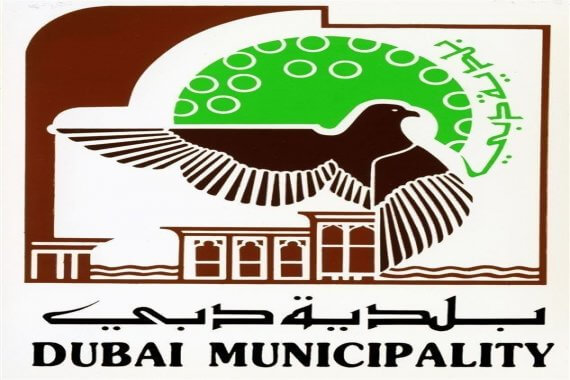 ERGIL successfully received approval of ''Product Pre-Qualification'' for Surge Vessel
ERGIL was recognized as a preferred vendor for supply of surge vessel by Dubai Municipality of the United Arab Emirates.
In this regard, ERGIL's long experience with surge vessel, hi-tech manufacturing facility, the well-qualified engineering team is key points to make ERGIL's surge vessel to be qualified by Dubai Municipality.
Dubai Municipality is regarded as one of the largest governmental institutions in terms of services rendered and projects executed. Thus the municipality is the leading driver of growth and evolution of the Emirate of Dubai.
Why is Surge Vessel needed?
Tecnically, at the storage facility dispensing doc a pump is supplying jet fuel from tanks to tanker trucks if the pump fails or losses power during the operation, a column separation can occur in the pipe. The fuel reverses direction causing pressure to build in the pipe at the check valve this can cause failure in the piping at vulnerable points with the bladder surge tank installed on the piping near the check valve the fuels energy is managed and the tank again oscillates back and forth to stabilize the fluid pressure. The same situation can occur if the valve at the dispensing facility is open or shut for any reason. Pressure builds near the gate valve and piping is stressed causing failure upstream. With a bladder surge tank installed near the gate valve the flute energy is absorbed in the tank and oscillates again to dampen the pressure.
'Pressure surges without control in pipelines costing the water industry millions of dollars every year and causing structural damage, burst pipes, negative pressures and colossal water wastage directly contravenes Drinking Water Inspectorate legislation according to the risk of contamination. ERGIL experts are specialized in controlling pressure surges, providing a very economical solution.'