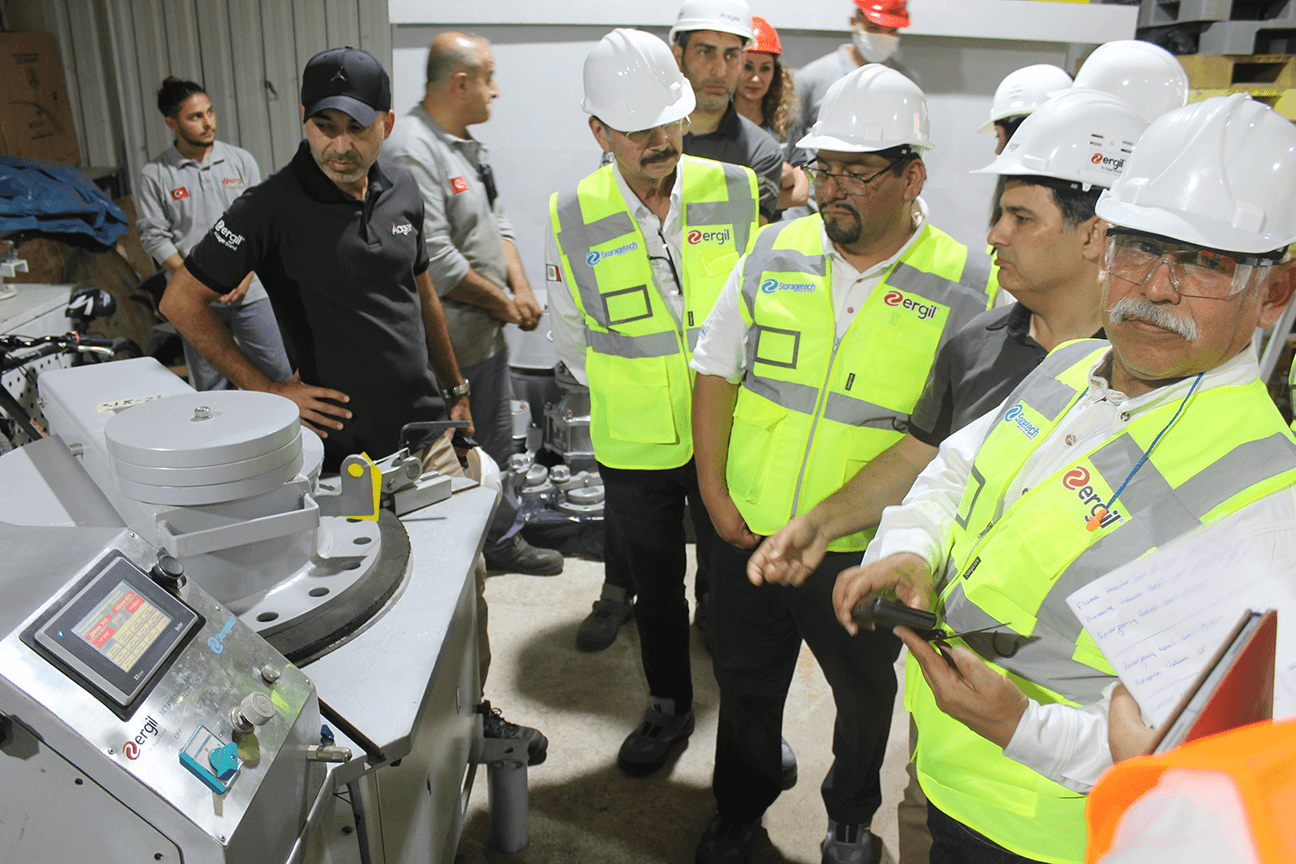 Our Successful Delivery to Dos Bocas Refinery Project
We are excited to share that we have successfully supplied a substantial quantity of our superior valves and safety equipment to the Dos Bocas Refinery Project in Mexico, which is operated by PEMEX, the national oil company. Our products are set to play a crucial role in resolving Mexico's energy crisis by being utilized in the country's biggest oil refinery.
Our organization takes great pride in being selected to participate in this significant venture, and we are dedicated to providing top-notch solutions to our customers. We are enthusiastic about our continued support for Mexico's energy sector through our inventive products and services.