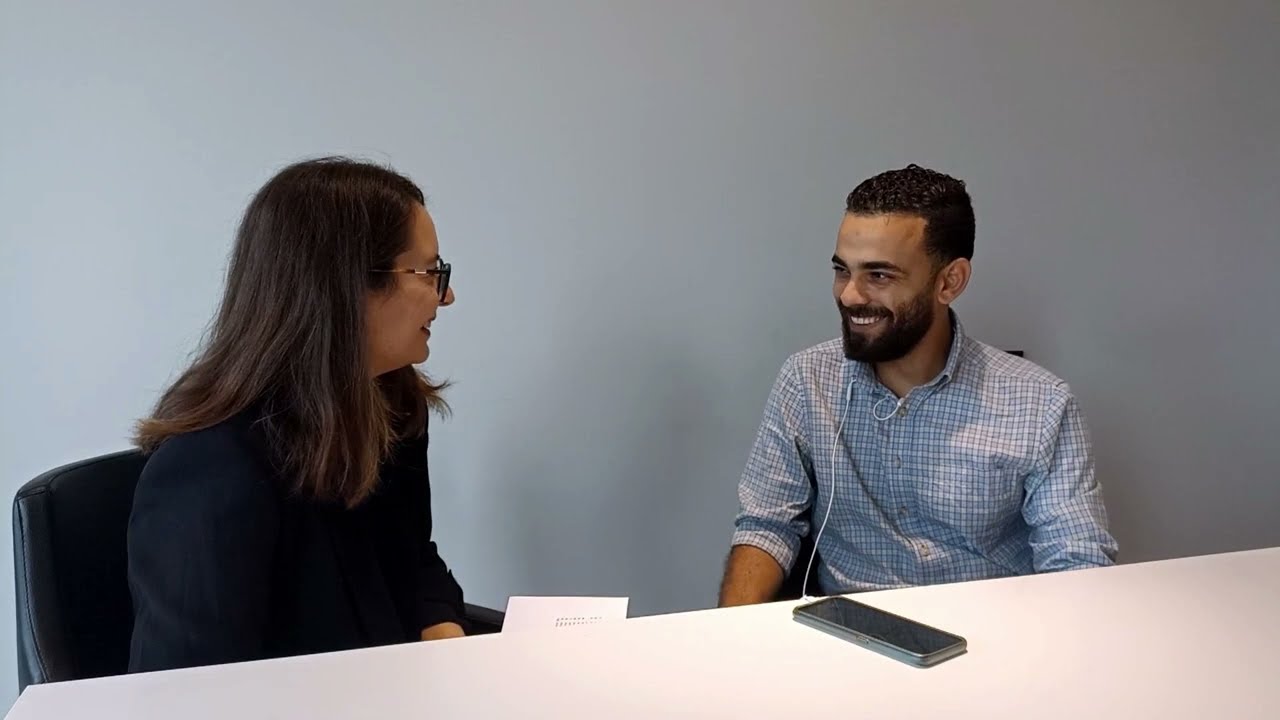 Successful Pig Launcher and Receiver Project for Valued Client
We are proud to announce that we recently sat down with one of our valued clients from #Egypt to discuss their experience working with Äager GmbH.
Our team had the pleasure of collaborating with this client on a major #pig #launcher and #receiver systems project, and we are thrilled to report that the project was a success!
Our client was impressed with the quality and efficiency of our work, and they were pleased with the final result.
We are grateful for the opportunity to work with this project and are proud to have played a part in helping them achieve their goals. We look forward to continuing to support our clients in Egypt and around the world.
#clientinterview #success #collaboration #Egypt #aagergmbh