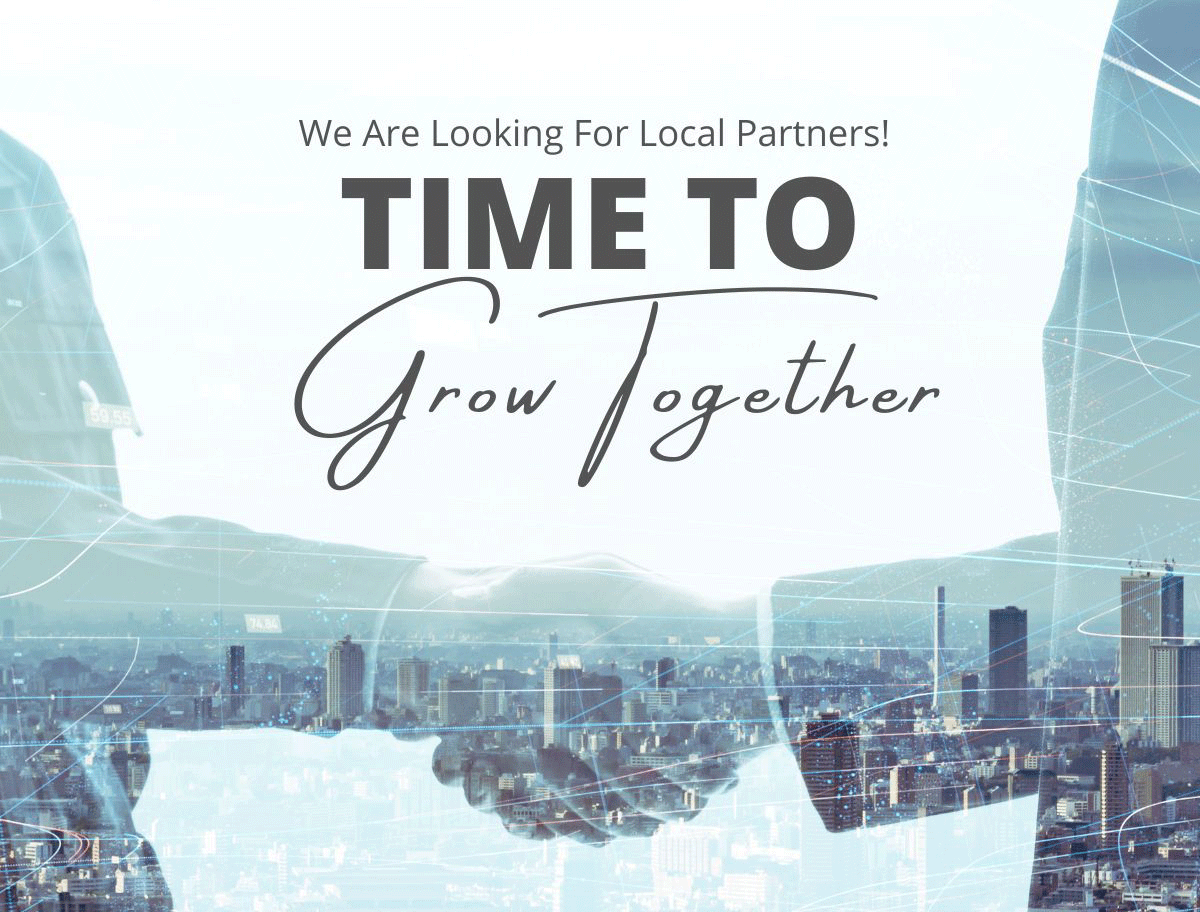 We are looking for local partners
We are excited to announce that Äager GmbH is looking for partners to help us expand our reach in the #energy , #petrochemical , #biogas , #marineindustry industries!
At Äager GmbH, we specialize in the design and manufacture of high-quality storage tank and process equipments in different industries. Our products are engineered to the highest standards, ensuring that they are #safe, #reliable, and #efficient.
We are seeking partners who have experience and expertise in the mentioned industries, and who are committed to helping us grow our #business. If you are interested in partnering with us, please get in touch with us from here: https://lnkd.in/dm65F96c
We look forward to working with you!