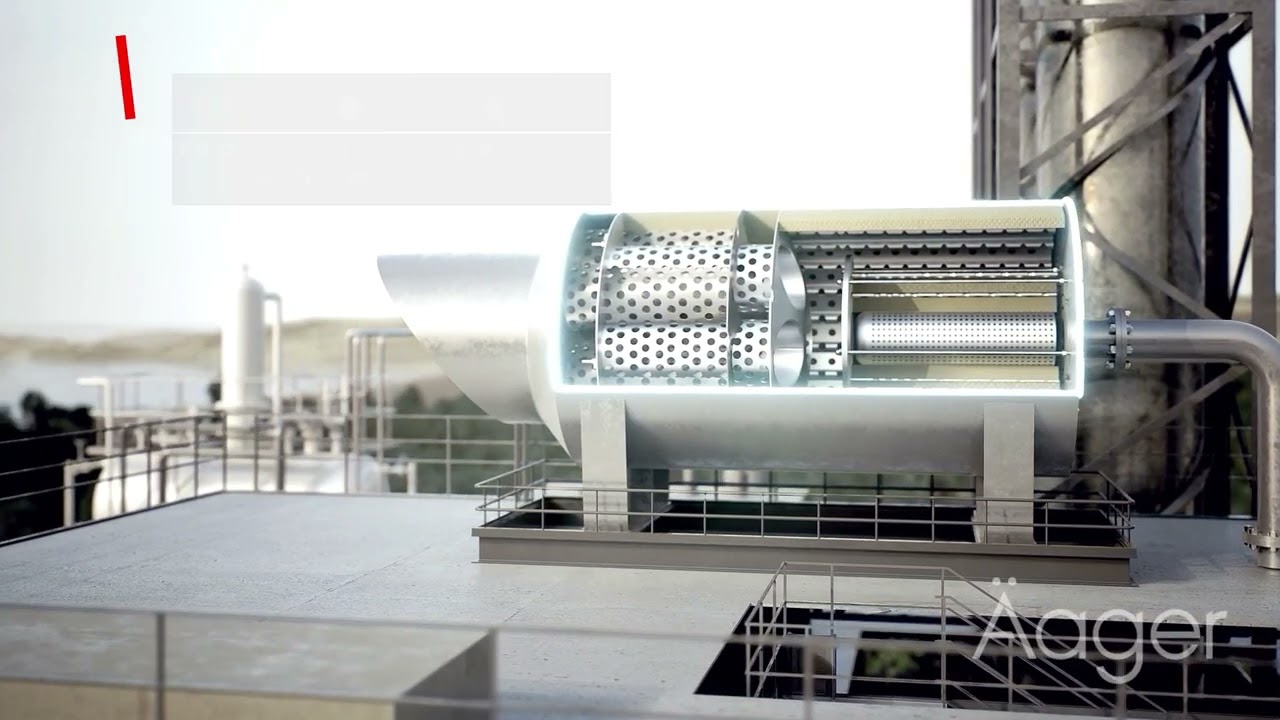 Industrial Noise Silencers: Advanced Solutions
Industrial noise can be a real challenge for various sectors, including #power, #oilandgas, #petrochemical, #refinery, and #pulpandpaper industries.
At Äager GmbH, we specialize in crafting advanced industrial silencers and mufflers to address these noise-related issues.
Our #silencers are carefully crafted using advanced techniques and materials such as acoustic baffles, absorption materials, and expansion chambers. These complex designs are aimed at effectively controlling and reducing noise from high-pressure gas or air flows.
With over four decades of experience and in-house design & calculation software, we can deliver top-performing industrial silencers, #ventsilencers, #exhaustsilencers, and #mufflers. 💯
But our commitment does not stop at product delivery. 🤝 At Äager GmbH, we believe in building long-lasting relationships with our customers. We offer comprehensive support during operation and maintenance to ensure that the equipment runs smoothly, and downtime is minimized.
✋ Let's create a quieter and more harmonious industrial landscape together!
#noisemanagement #oilangasindustry