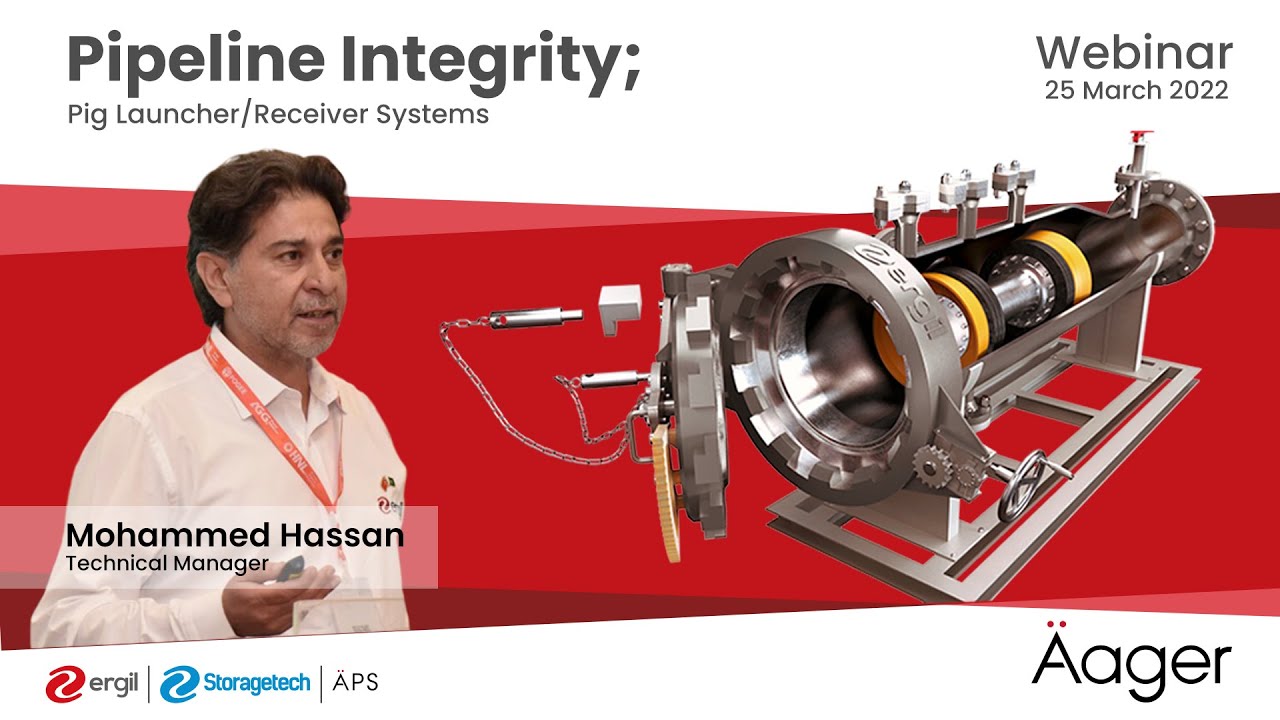 Webinar: Pipeline Integrity; Pig Launcher & Receivers
In this webinar, we talked about Pipeline pigging systems. They are the heart and soul of any pipeline. They are the crucial part for the operation. Pipeline pig stations are used for pipeline inspection, cleaning, maintenance and help flow of multiple products at the same time.
Due to the increasing safety, environmental and operational cost, pipeline operation is more expensive than before. Todays' pipeline operators are looking for more reliable, safe and sustainable solutions.
Watch Webinar Recording
Missed our exciting webinar? Don't worry, you haven't missed out entirely! We're thrilled to share that the recording is now available for your viewing pleasure. Watch, learn, and stay tuned for more exciting content coming your way!
RSVP
Fill the form to get notified about our upcoming webinars!