Storage Tank Equipment
New Generation Storage Tank Terminals; Safe, Environmental and Sustainable
Since 1983, ERGIL, through its ERGIL StorageTech™ brand, has supplied the oil, petrochemical and chemical industries with high quality tank storage equipment. From a modern manufacturing plant in Mersin, Turkey, ERGIL StorageTech™ produces a range of storage tank internal equipment, such as floating suction system, oil skimmers, and external floating roof drain systems, and mechanical level indicators, firefighting equipment.
Designed to safeguard the integrity of storage tanks. StorageTech™ products are designed serve for extreme conditions to provide best safety choice for its clients. ERGIL seeks to provide its customers with competitive pricing, outstanding performance, and environmental protection. Its manufacturing location has access to the biggest port in Turkey, railway, and good road facilities, making it ideal for serving worldwide.
EMERGENCY RELIEF VALVES & GAUGE HATCHES
AIR & GAS ABSORBERS / SCRUBBERS
FLOATING SUCTION UNITS & OTHERS
Request A Quote
Do you need a quick quotation? Fill out the below form and expect our reply soon
Discover Our Global Success Stories: Join the Journey of Inspiration!
News, Events & Case Studies
Dive into a World of Knowledge and Insight: Explore Our News, Events, Articles, and Case Studies!
Our people are our biggest asset but the only way to unlock their potential is to invest in the right business systems that encourage innovation.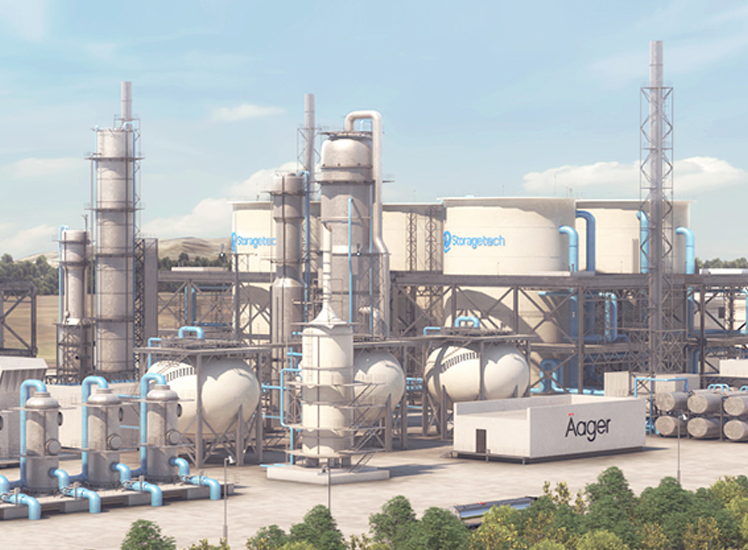 40+ Years in Business
More than 40 years of experience
Easily Reachable
Worldwide Offices and Representatives
Superior After Sales Support
Long-term business partnerships
Certifications
ATEX, ASME, ISO, CE
High-end Production Facility
35,000 square meter manufacturing facility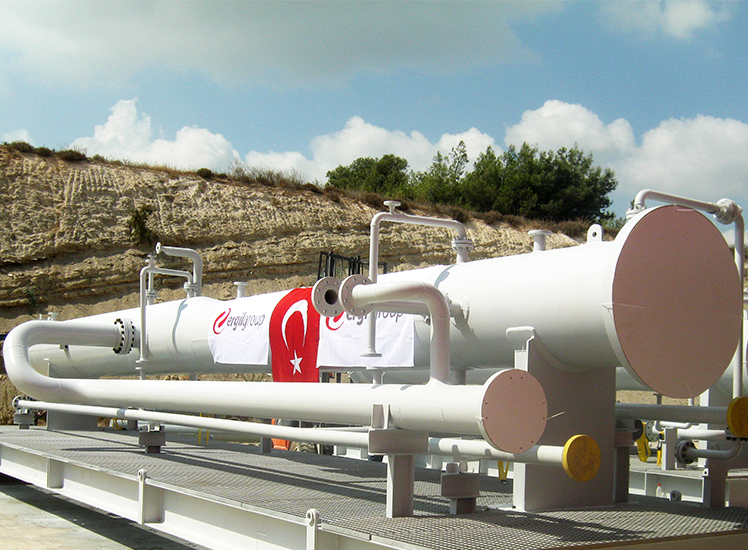 Being leader in manufacturing better, safer, and economical products
Contribute positively to our communities and environments well as to ensure highest level of customer satisfaction through the highest standards of excellence in our products and services, and comprehensive environmental regulations. Working everyday for the creation of better products that protects environment, people and assets.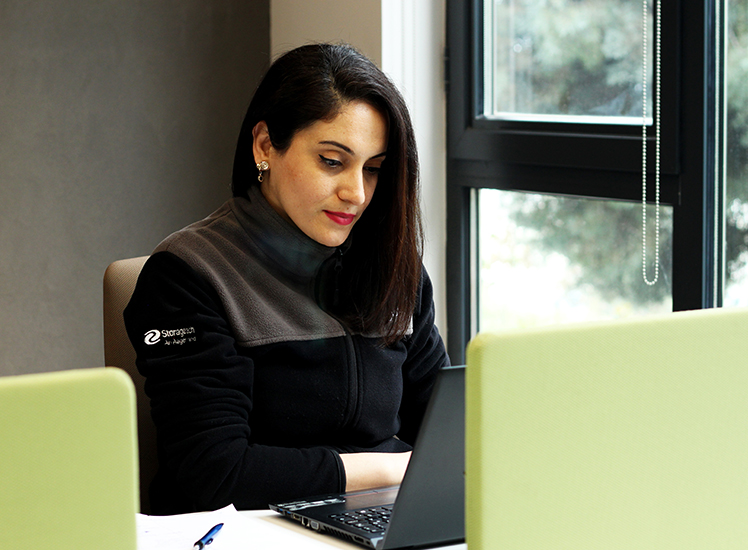 Our history begins in 1938 and goes on together with all our parties.
1983 - Founded
1987 - Added 100. product to its portfolio
1991 - Certified products and services
2005 - Opened its first international office
2010 - Became market leader in 11 countries
2010 - Invested heavily in new manufacturing facility
2015 - Build one of the biggest R&D in its-field
2018 - Became part of Äager